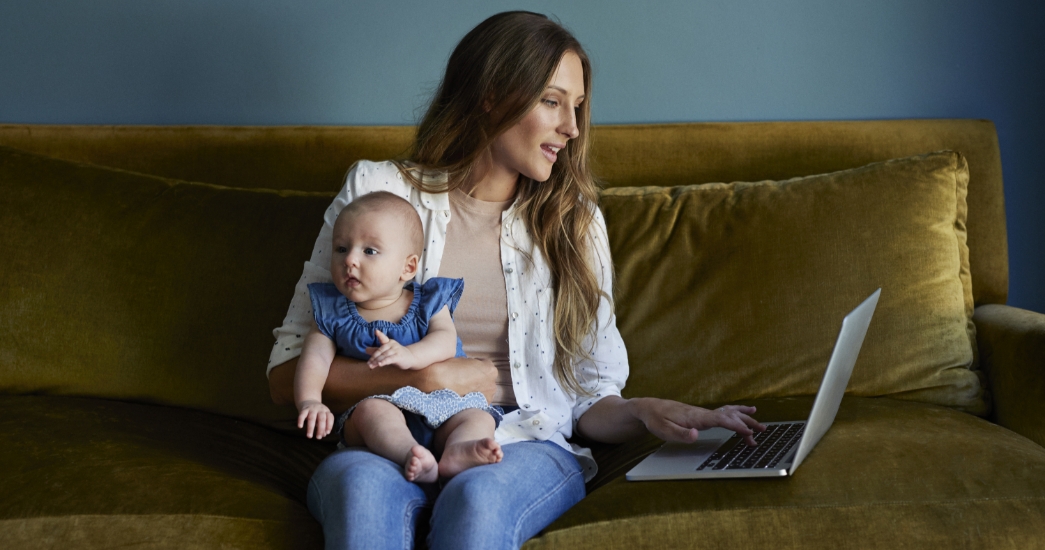 When choosing a health insurance plan, it's not always easy to weigh your options—especially when premium costs are similar. Whether you're considering a new plan during open enrollment, or transitioning onto your new employer's plan, here are some considerations to keep in mind.

Who (and what) is covered in your health insurance plan?
Depending on the medical needs of you and your loved ones, you may have particular doctors and specialists you prefer to see. Before committing to a plan, check to see if your preferred providers are in-network to protect yourself against out-of-pocket medical expenses. Also, look at which services are covered under each plan. If you're taking certain medications, you'll want to make sure they're covered under the plan you're considering. If they are covered, it helps to find out which tier—generic, brand or specialty—so you can figure out what your out-of-pocket costs might be under each plan.

What support options does your health plan offer?
Beyond coverage for routine and specialty care, some health insurers offer support options more tailored to your personal needs and goals. This can be especially helpful if you or a loved one has a complex or ongoing health condition.
For example, Harvard Pilgrim Health Care has a diverse team—including health coaches, social workers, pharmacists and nurse care managers—dedicated to working with members to help with everything from managing complex health conditions to reaching everyday health goals. They also offer a variety of options across behavioral and physical health needs, including guided mental health support, support for caregivers, diabetes management program and a physician-led autism services program.
As health applies to both physical and mental well-being, also check to see what's covered when it comes to behavioral health support, including traditional visits and digital resources.

What extras does your health plan offer?
Keep in mind that some health plans come with extras to help you stay healthy. When choosing a plan, find out if your insurer offers perks like annual fitness reimbursements to save on memberships and subscriptions. Harvard Pilgrim has a complimentary Living Well program, in which both members and non-members can try weekly virtual fitness programs from yoga to barre, plus guided mindfulness sessions and well-being webinars for full mind-body wellness.
When it comes to determining your family's needs—and avoiding being overinsured—some employers may offer decision-support tools. During open enrollment, Harvard Pilgrim members under qualified employer plans have access to MyHealthMath. Their interactive Decision Doc tool helps members understand their options and match them with their best fit, including helping to determine if something like a health savings account (HSA) would be a cost-effective tool based on health care needs and usage.

Have your needs changed since last year?
A lot can happen in a year. Your specific health needs may not be the same. You may have moved to a new area. Or maybe your family has grown or changed. Open enrollment is an opportunity to reexamine your health plan options every year and find one that meets the evolving needs of you and your loved ones.
Choosing a health plan isn't always easy. There's a lot to consider and account for. But by asking yourself the right questions and taking advantage of some useful tools, you can ensure you and your loved ones have access to the care you need.
Keep a pulse on the health trends that matter today.
Stay on top of health topics, technology and policies in today's changing world. Check the monthly newsletters you'd like to receive and start getting health news right in your inbox.