Stay informed about coronavirus
Harvard Pilgrim is monitoring the coronavirus (COVID-19) outbreak and what it means for our members and communities
For 50 years, we've been making people our priority. Today, our innovative plans are built based on insights from the communities we serve. It's just one way we're delivering on our promise to make quality, affordable care available to all.
We know the ins and outs of health care in New England, but our coverage extends far beyond this corner of the country. So wherever our members may go, we'll be there to guide them on the path to better health.
See more reasons to choose us
Latest News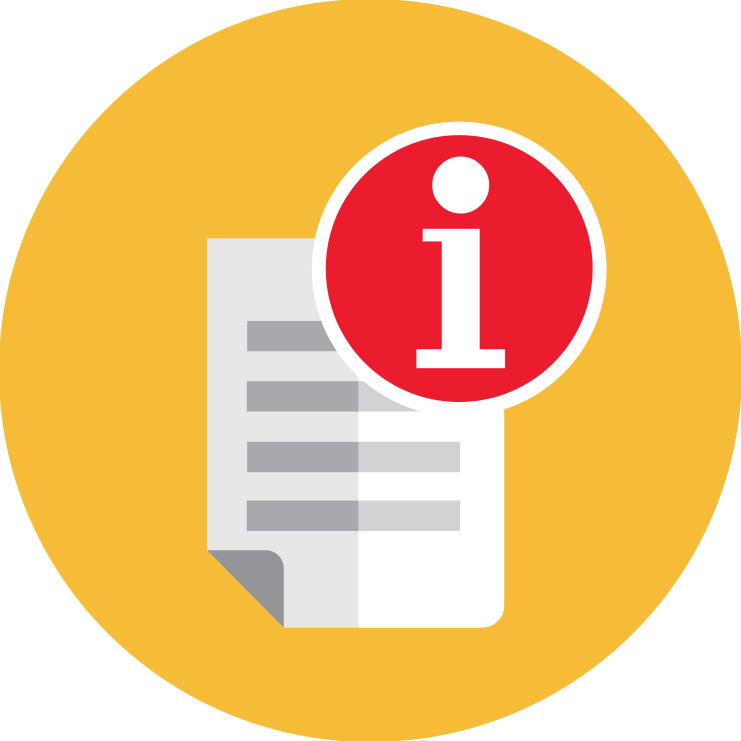 Harvard Pilgrim Health Care today announced it is waiving member cost-sharing related to treatment for COVID-19.
Tips to help protect yourself, links to CDC and state health departments.
Harvard Pilgrim Health Care Foundation today announced it will give more than $3 million for COVID-19 relief efforts by supporting community and nonprofit organizations in Conn., Maine, Mass. and N.H.
More news