Special Enrollment Period
The federal government has announced a special enrollment period for individuals and families to get health insurance. ME and NH residents can apply through Aug 15.
Throughout uncertain times--and no matter what challenges you face--we're here to help you stay informed, connected, and healthy. It's one of the many ways we stand true to our promise to make quality, affordable care available to all.
COVID-19 resources
Latest News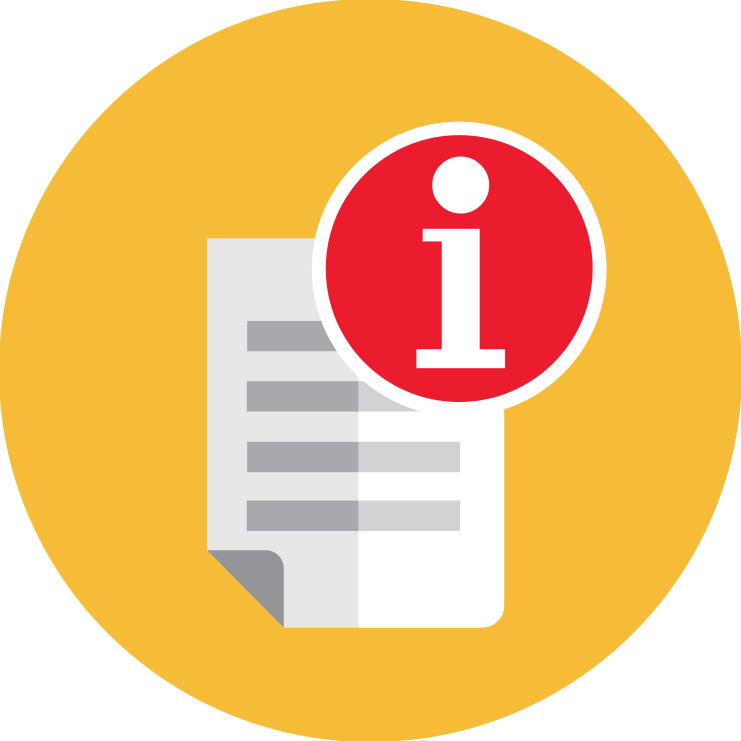 Tufts Health Plan and Harvard Pilgrim Health Care Unveil New Organization Name, Bringing Together 90 Years of Service and Innovation.
Combination creates a preeminent, nonprofit regional health services organization, focused on improving affordability, increasing access to high-quality care, and enhancing the member experience.
More news