"My health plan when I need it."
Find your co-pay, check your deductible or look up your benefits wherever you are—at home or at the doctor's office, on your phone or tablet.
Harvard Pilgrim is a leading not-for-profit health services company that serves as a guide to better health for our members in Massachusetts, New Hampshire, Maine, Connecticut and beyond.
We're proud of the clinical quality our provider network and Harvard Pilgrim care management professionals deliver to our members every day, as well as our customer service team's dedication to getting members the answers they need, when they need them.
See more reasons to choose us
Latest News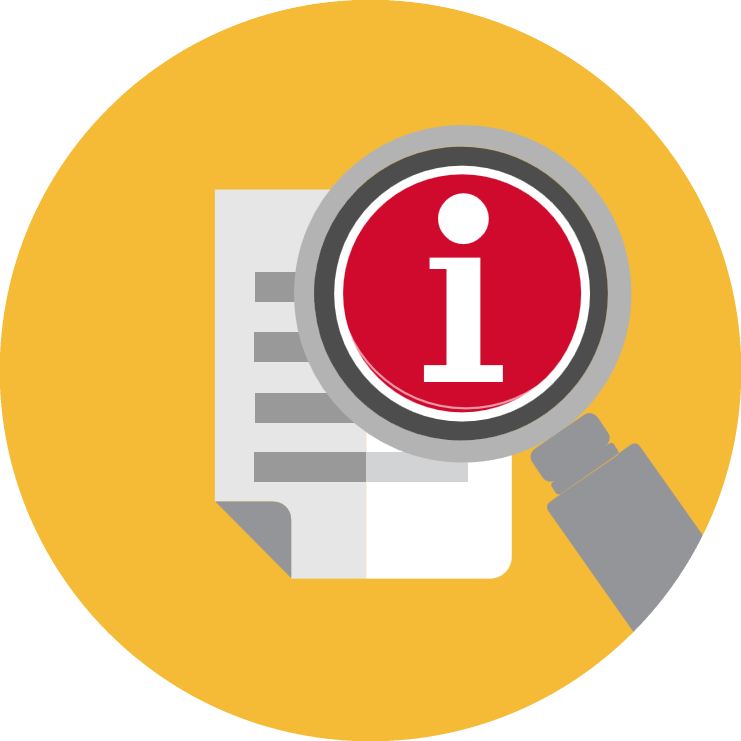 Harvard Pilgrim Health Care is partnering with Fitscript of New Haven to offer access to an innovative diabetes control program based on exercise, technology, and real-time glucose levels.
Harvard Pilgrim Health Care today reported a net gain of $0.1 million and an operating loss of $9.4 million on revenue of $790.8 million for the first quarter of 2018.
More news