Living Healthy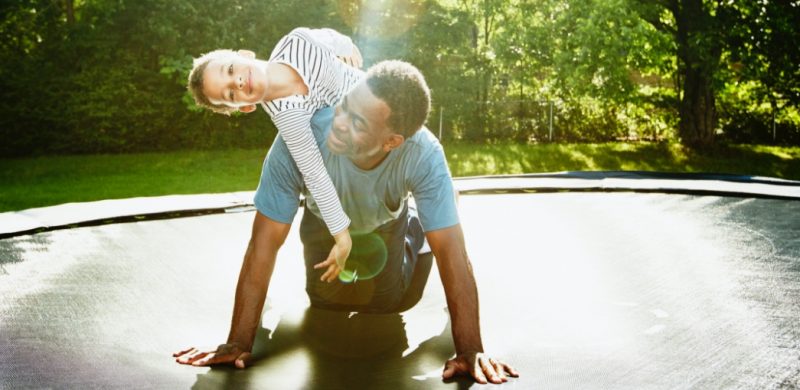 Get some healthy tips to ensure your family is up to speed on preventive care needs for summer outdoor activities. Learn more.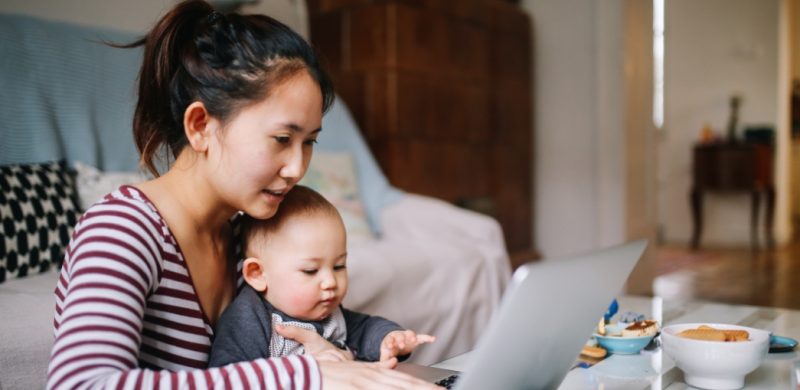 Are you looking for accurate online health information or advice? Here are some tips to keep in mind.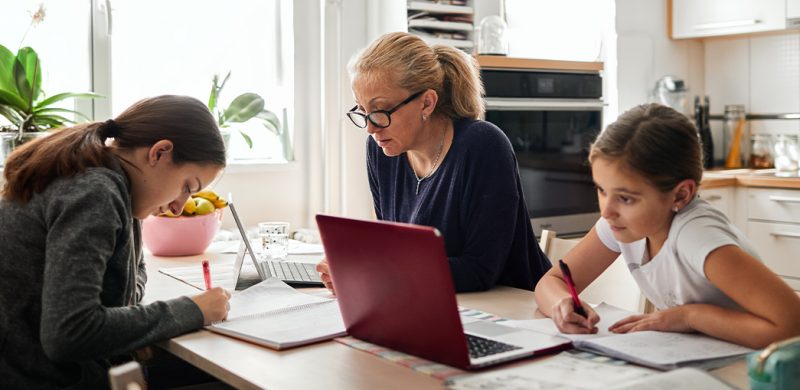 Read on to recognize signs of anxiety in children and teens, and learn how parents can help.
View All
Business & Benefits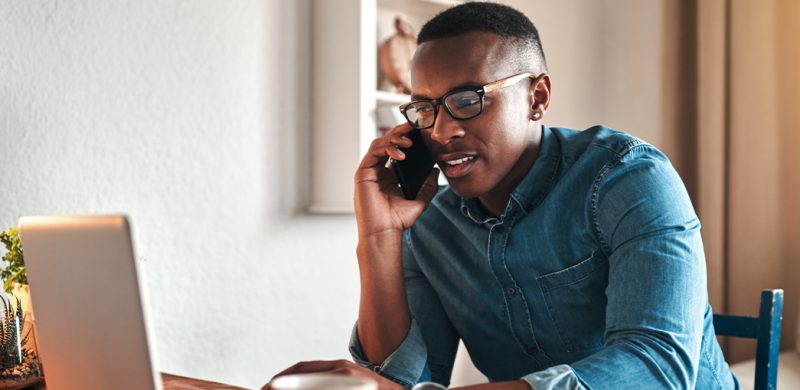 Informal leaders often take on extra responsibilities. Consider these tips to manage well-being and mental load at work or at home.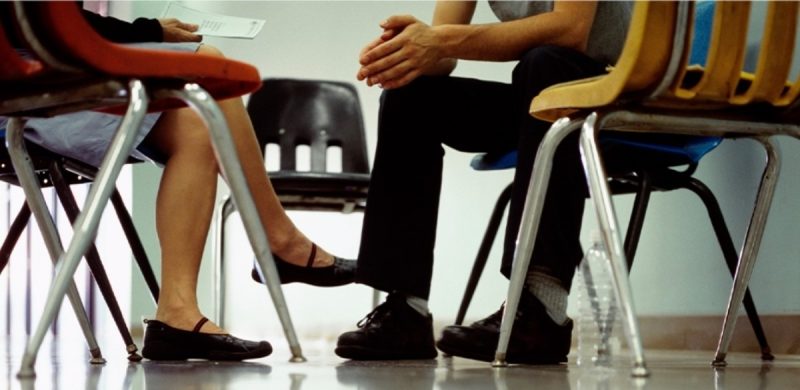 The pandemic has shed light on substance use disorder. As an employer, here are some ways to help reduce the stigma around addiction.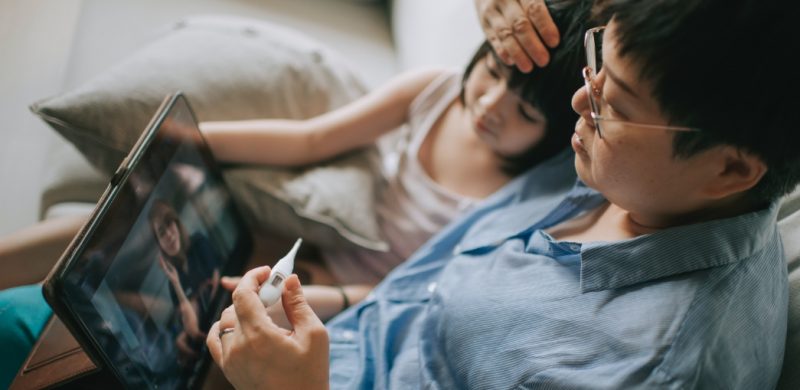 Here are some of the top health care trends that will continue to shape the industry and health benefits in 2022. Learn more.
View All
Keep a pulse on the health trends that matter today.
Stay on top of health topics, technology and policies in today's changing world. Check the monthly newsletters you'd like to receive and start getting health news right in your inbox.