Living Healthy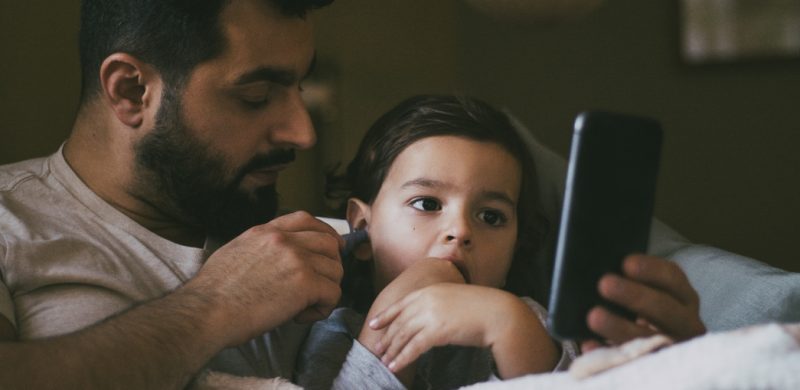 When should you go to the emergency room (ER), urgent care or seek a telehealth virtual care appointment? Learn more.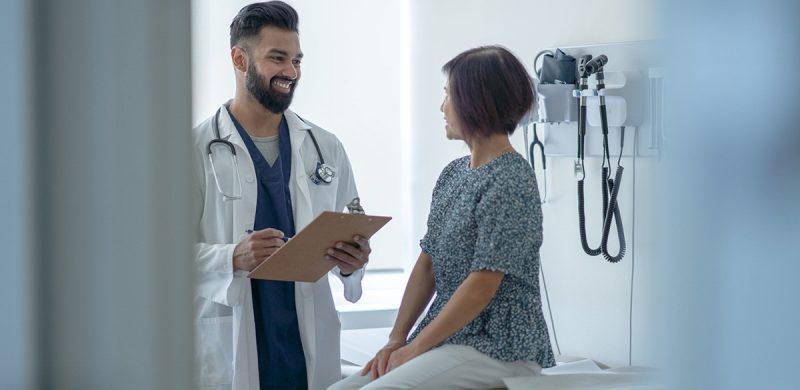 Are you looking for the right primary care physician (PCP) doctor? Learn more.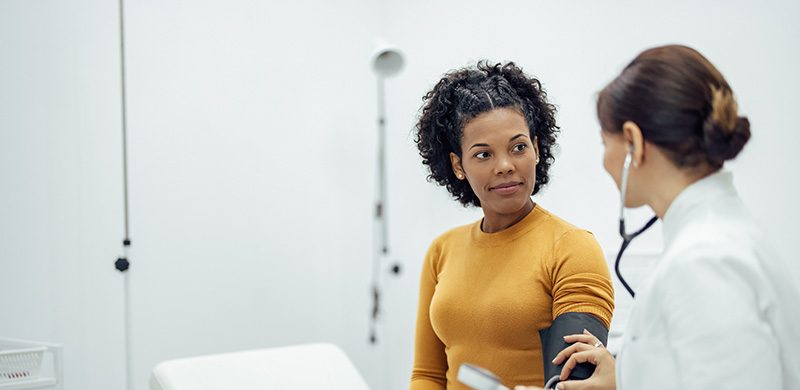 What health and cancer screenings women should prioritize and when should they get them? Learn more.
View All
Business & Benefits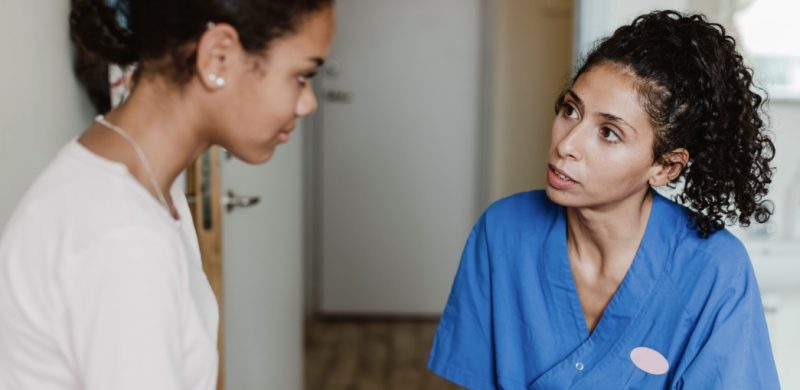 Six in 10 adults live with chronic illness. Find out how employer health benefits can support employees who may be living with chronic illness.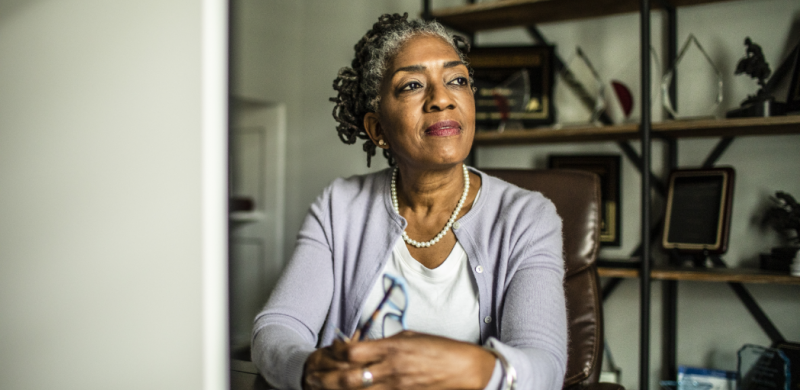 Discover more about health benefits and improve health literacy to help boost your retirement savings. Learn more.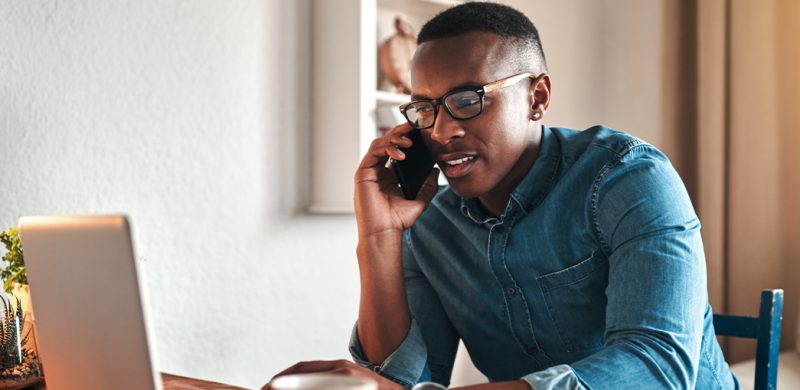 Informal leaders often take on extra responsibilities. Consider these tips to manage well-being and mental load at work or at home.
View All
Keep a pulse on the health trends that matter today.
Stay on top of health topics, technology and policies in today's changing world. Check the monthly newsletters you'd like to receive and start getting health news right in your inbox.