Get Healthy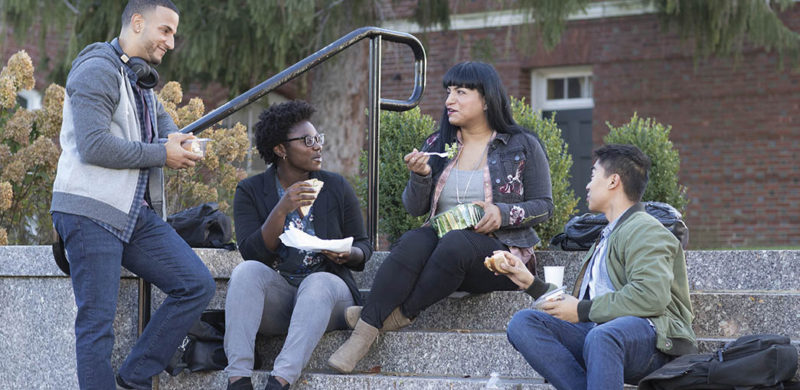 While being online around the clock may feel like a part of modern life, there are healthy ways to manage digital life. Read about connecting…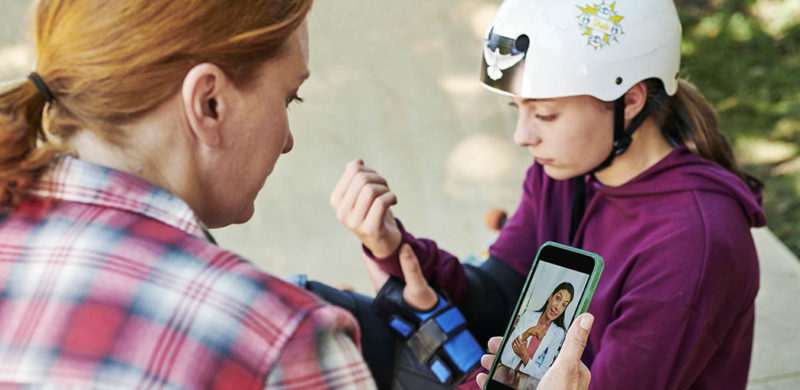 Learn about digital health leaders Limeade, Buoy, Wellframe and GlucoseZone and how they're innovating new ways for people to care for themselves.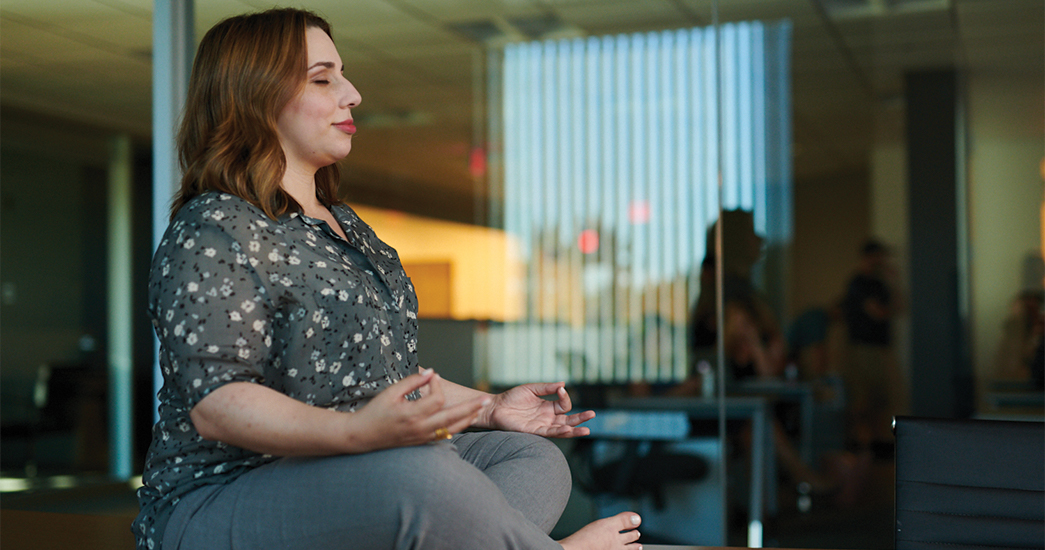 Get a glimpse into the minds of Jonathan Roberts and Tami Ireland, thought leaders behind our well-being initiatives that may improve productivity.
View All
Get Informed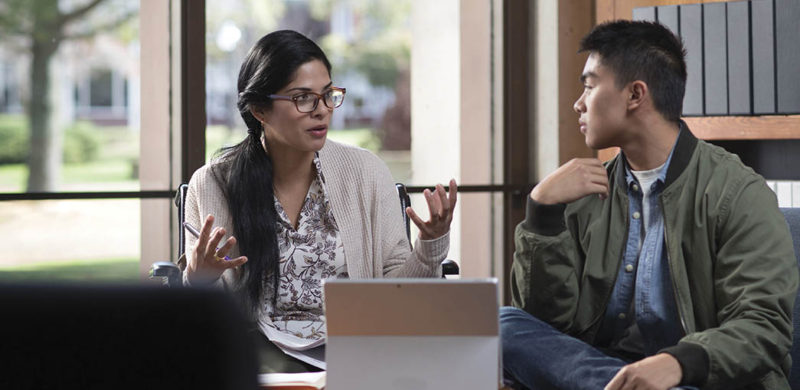 New health policies impact all aspects of how we choose and pay for care, and how we stay healthy. Here are the biggest changes this…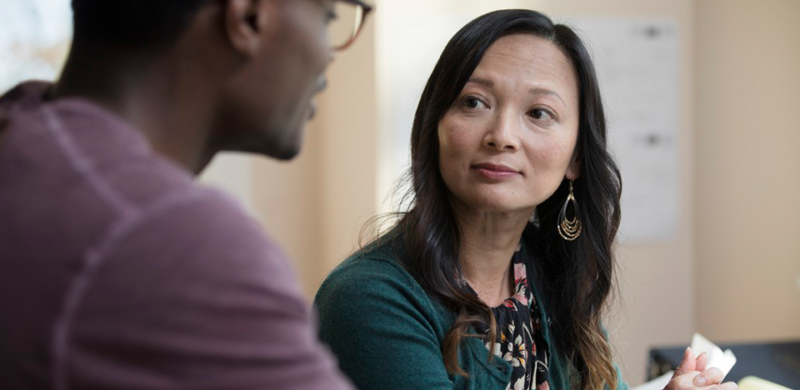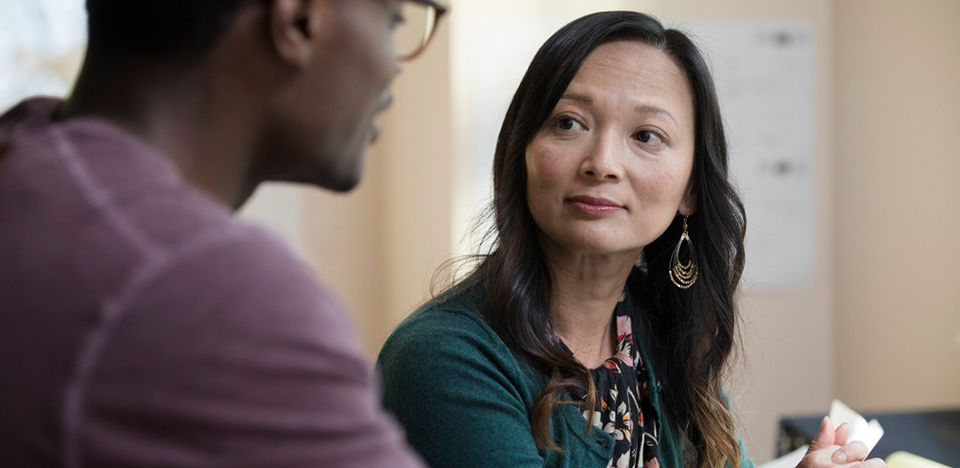 Want to save on health care without cutting the quality of care? Read our guide to see how your employees can avoid the most common…
View All
Get More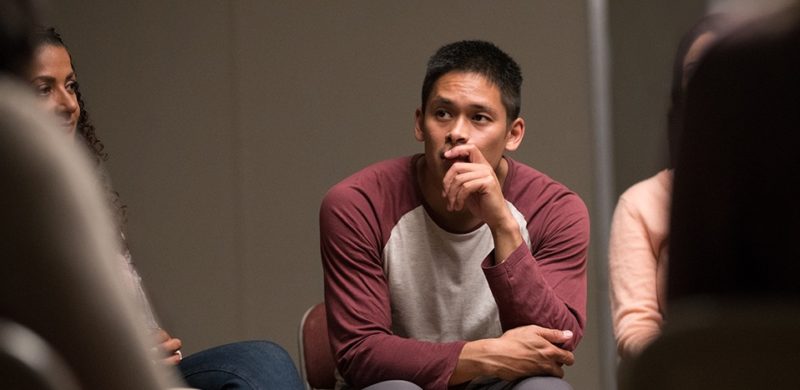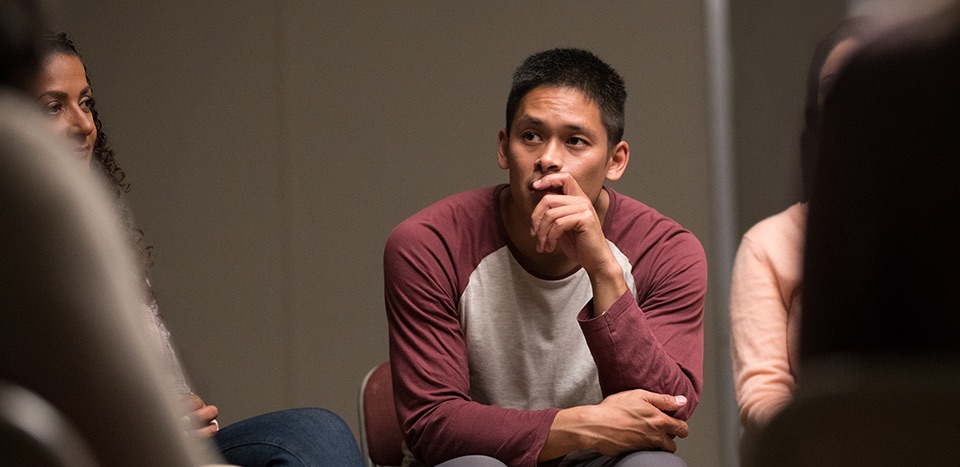 Employees affected by an opioid addiction impact productivity and health costs. See how you can keep both your employees and business safe from risk.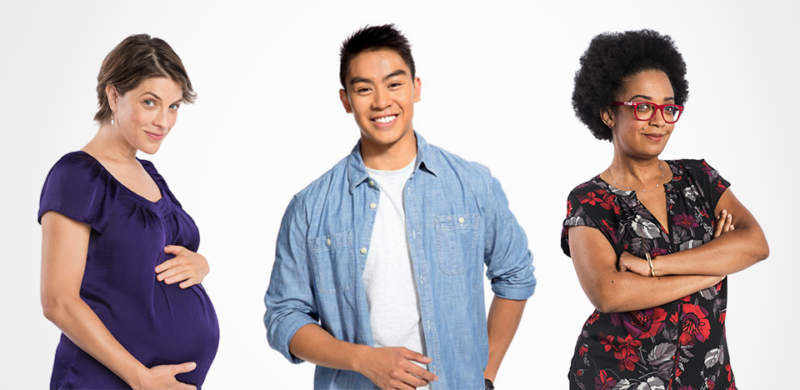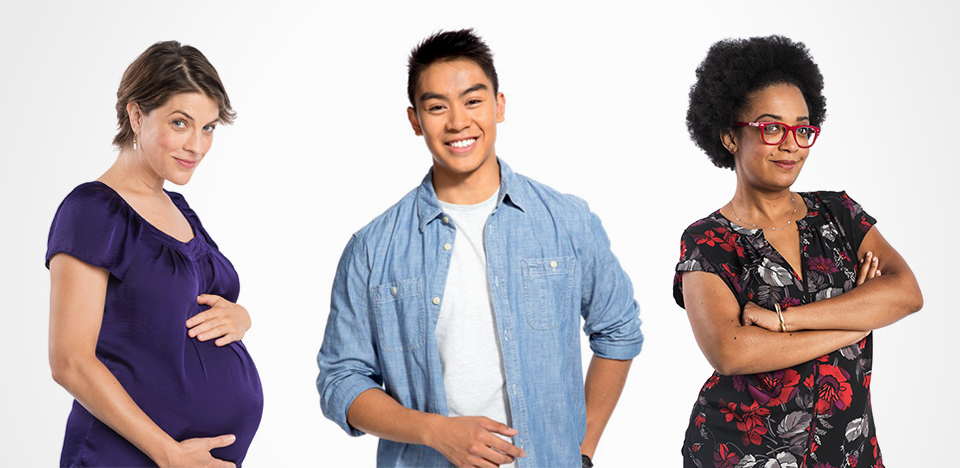 Millennials care more about health benefits than any generation before them. Learn how they're changing healthcare and how to stay competitive.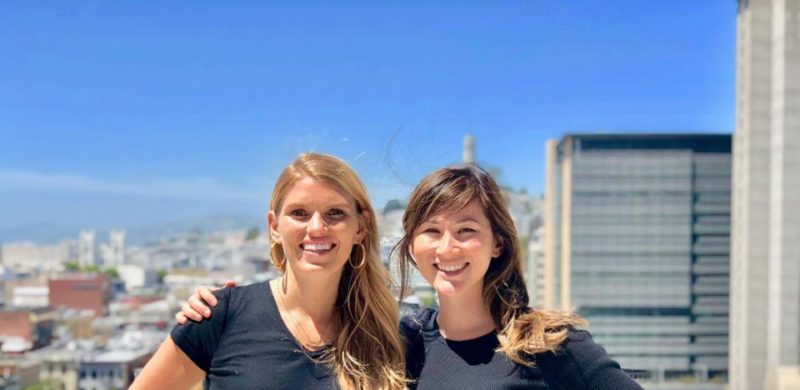 Can employers decrease stress and increase productivity? We partnered with Forbes to discuss why companies are supporting emotional wellness.
View All