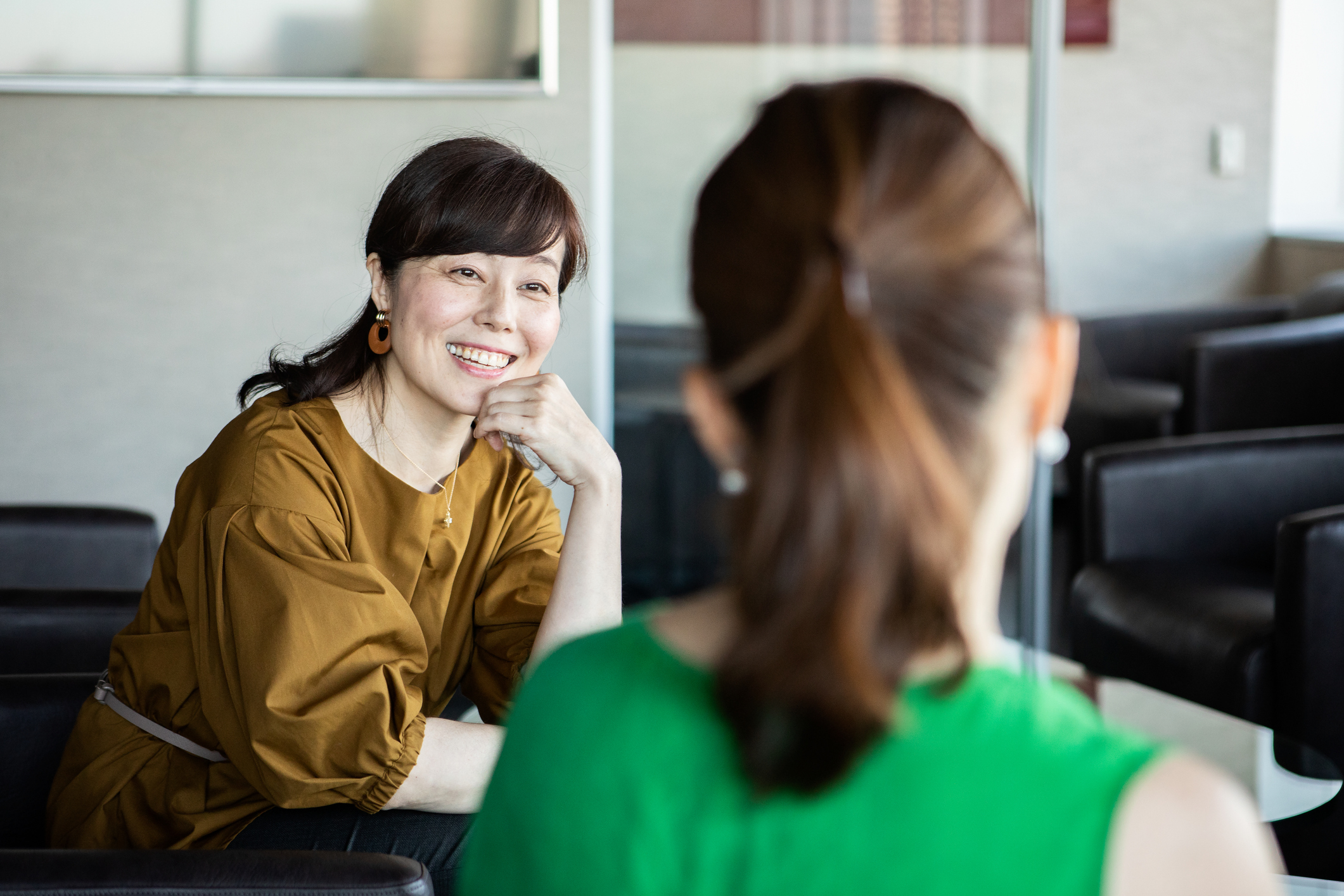 As an employer or manager, you likely care about your employees' well-being; you want them to feel happy and supported at work. But have you ever wondered about the impact you may have on employees' overall mental health? As it turns out, you can have a great impact. A global study from The Workforce Institute found that almost 70% of respondents said their managers affect their mental health. That's more than reported being impacted by their doctors (about 50%) and therapists (about 40%) and equivalent to those affected by their spouses or partners (also almost 70%).
Supporting employee mental health isn't just the right thing to do—it's essential for recruiting and retaining top talent. About 80% of people surveyed by The American Psychological Association (APA) said employers' support for mental health would be an important consideration when looking for future work. This trend may continue to strengthen as younger workers seem to care more about work's effect on their mental health; it's a popular topic of conversation on social media, and some say they care about it even more than their salary. While about 55% of Gen X employees said they'd trade in a high-paying job in support of mental health, about 70% of Millennials and Gen Z employees said they would, according to the Workforce Institute Report.
Employers and managers can feel empowered knowing they have the opportunity to significantly improve the well-being of the people working alongside them.
So, where do you start?
1. Create a supportive workplace culture
The first challenge can be getting a true sense of your employees' well-being. According to the Workforce Institute survey, many employees who admit their workload is a problem rarely or never talk to their manager about it. Some believe they should figure it out independently or that their manager is too busy or wouldn't care.
Building trust between managers and employees enables people at all levels to be transparent about what's happening at work or home and bring their whole selves to the workplace. This, in turn, can help managers better understand and support employees. Managers can build trust by asking how their employees are doing, listening to them as people and helping them determine which tasks to prioritize and which can be pushed back when bandwidth is low. They may also model professional vulnerability by being open about some of their own feelings and challenges.

2. Train managers in mental health
Managers don't need a degree in psychology, but some mental health training can empower them to recognize the signs that someone might need help, like a decline in performance, trouble concentrating or increased sensitivity. They can then approach team members displaying such signs with empathy and understanding to see if they're open to sharing what's going on and how they would like to be supported.
Training can also help managers be more aware of their company's specific mental health offerings—which they can use to care for their own mental health and remind others of the available support options.

3. Prioritize mental health benefits as part of your benefits package
Employees want mental health coverage and benefits. The APA found that although only about 30% of employers offer health insurance with mental health and substance use disorder coverage, almost 95% of employees with such coverage said it was an effective form of mental health support.
Offering a variety of mental health care options-in terms of format and providers—can increase your benefit package's impact. Some individuals prefer in-person therapy, while others find teletherapy and digital mental health tools a better fit for their schedules and needs. Point32Health has partnered with Included Health, a health care company that provides quick access to health advice, top medical and behavioral health professionals, insurance experts and care coordinators to help users find the best in-network options for their needs.
Internal communication is another essential part of effective mental health offerings; employees have to know what benefits are available before they can use them. A variety of access points can help ensure information about health benefits reaches everyone. For example, some employees might pour over the details in an onboarding document, whereas others might be reached at a better time by a manager or HR/benefits representative giving quarterly reminders and updates.

4. Reimagine what employee well-being can look like
Recognizing the critical role work plays in mental health, the U.S. Surgeon General recently put forward a framework for workplace mental health and well-being.
They propose that employers should first prioritize physical and psychological safety. This can include enabling adequate rest (for which Gartner recommends strategies like mandated PTO, no-meeting Fridays, allotted wellness time and manager goals for team PTO) and normalizing communication about mental health.
The framework also cites the importance of work-life harmony in supporting employee mental health. People who lack this kind of balance between work and life are three times more likely to identify as "coasting" or "checked out," according to the Workforce Institute.
While it's important to offer wellness classes like virtual fitness and mindfulness sessions, it's equally important to ensure employees have time to integrate these sessions into their days. Consider supporting work-life harmony through strategies like flexible schedules, remote and hybrid work, mental health vacation days and providing employees time and space during the day for telehealth visits like therapy or other appointments.
Fostering connection and community, ensuring employees feel valued and offering opportunities for personal and professional growth are other vital factors in employee mental health, according to the framework.
Work is a significant part of life. Modern technology and remote work have blurred the line between work and home, and many employees consider their jobs to be not just a source of income but a source of purpose. Considering this, it makes sense that employers and managers committed to supporting mental health can improve not only their colleagues' workplace satisfaction but their overall well-being.
Keep a pulse on the health trends that matter today.
Stay on top of health topics, technology and policies in today's changing world. Check the monthly newsletters you'd like to receive and start getting health news right in your inbox.