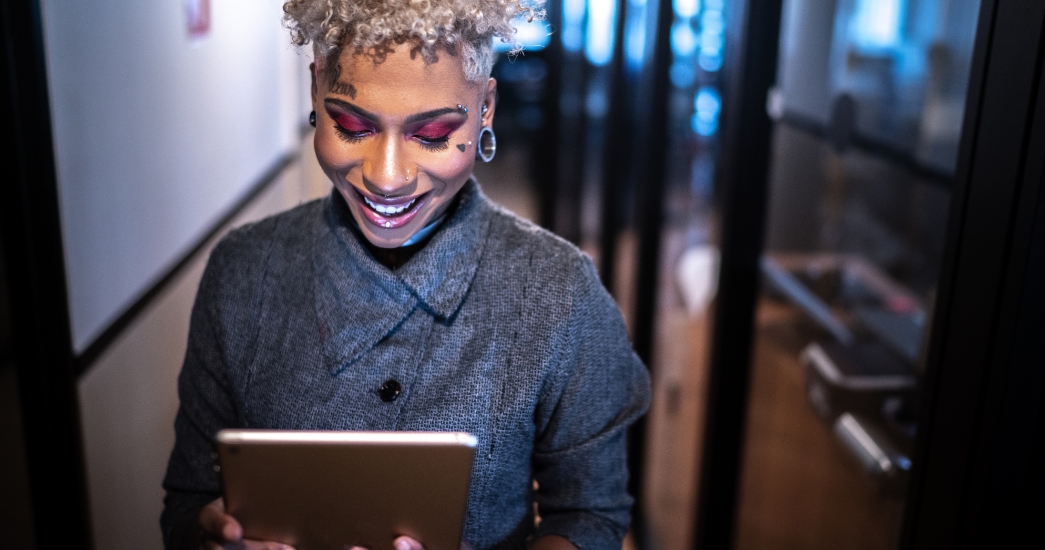 There's little doubt that the pandemic changed how we all look at our health and well-being. In fact, new research shows that health benefits have become one of the top three drivers behind employees choosing to stay with their current employer or move on to a new one. That makes periods like open enrollment critical to employee retention.
This new dynamic coupled with an unstable economy makes it a good time to reflect on your strategy—and how you can take a more inclusive approach for your employees.
Meet employees where they are
Your workforce is different than it was two years ago. A recent study suggests that by 2024, hybrid work will be the default and over half of work will be performed offsite. That's why you should consider shifting your approach to time periods like open enrollment. When you offer flexible open enrollment learning sessions that are both on-site and virtual, you will reach more employees. You can also record sessions so they can watch on their own schedules.
Consider potential language barriers
As part of your communication strategy, consider potential language barriers within your own workforce. In Massachusetts alone, nearly a quarter of the population speaks a primary language other than English when they're at home. In some areas, that number increases up to 70%. That's why Harvard Pilgrim Health Care offers free language interpretation services for members in more than 160 languages. By offering open enrollment resources in more languages, you can help employees and their families better understand their benefits and make well-informed decisions.
Personalize the experience
While having an HR team available to answer employee questions is important, it can be overwhelming on your internal teams to support everyone one-on-one. Employees may also feel uncomfortable discussing certain personal matters or possible future plans, such as family planning or caregiving needs, with their employer. Harvard Pilgrim partner MyHealthMath offers a health care decision-making support tool, Decision Doc, to help employees work through "what if" scenarios. They can talk through their personal health needs so they can decide what the best health plan option is for themselves and their families.
Offer more benefits options
Inclusive benefits packages can help both retain and attract diverse talent. For example, local employers like VMware and Boston Scientific evolved their benefits to more completely meet their employees' needs. This includes creating a competitive suite of benefits tailored by including more transition support, robust family planning options, flexible parental leave policies, mental health support and back-up care options. As you're looking to attract a diverse workforce, remember to highlight all the ways your benefits package is inclusive.
The workforce is changing—and so is the way we treat health and well-being. By offering more inclusive benefits that meet your employees where they are, they'll know you're invested in  them for the long-run.
Keep a pulse on the health trends that matter today.
Stay on top of health topics, technology and policies in today's changing world. Check the monthly newsletters you'd like to receive and start getting health news right in your inbox.