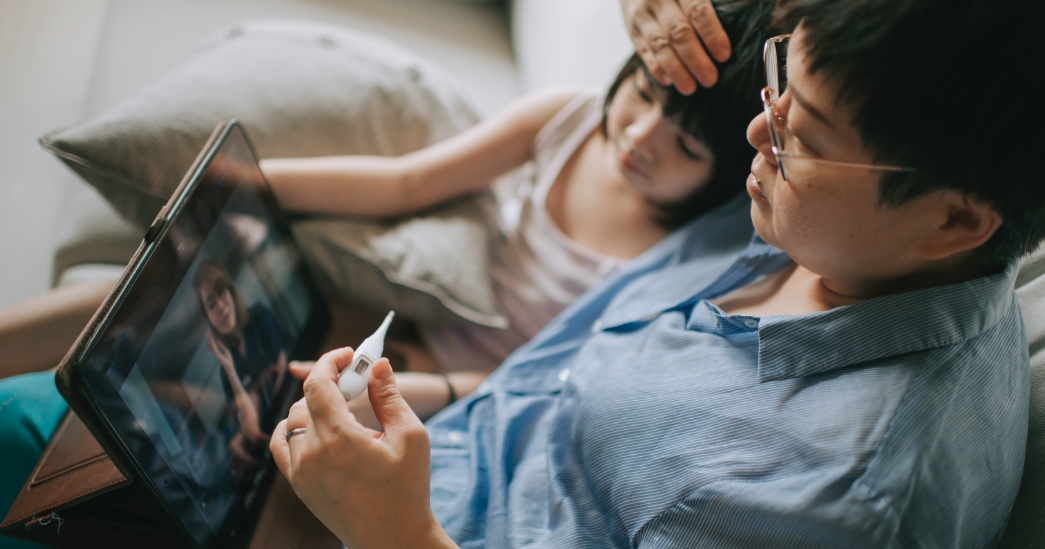 Estimated Read Time: 3:00
Executive Summary:
Find out how these four health care trends are expected to evolve health benefits this year and what that means for your organization:
Combatting rising health care costs with savings support.
Continued use and advancement of virtual care options.
Prioritization of mental health and well-being.
Action to prevent inequities in health care access.
---
Since the start of the pandemic, the health care industry has been continuously challenged to evolve. Even the very definitions of consumer health and wellness have been reconstructed, raising the bar for both the industry and employers.
As we move deeper into 2022, here are some of the top health care trends experts predict will continue to shape the industry and health benefits this year:
These emerging trends will shape both the health care industry and health benefits in the year ahead. By taking note, employers and brokers alike can be prepared to support their workforce. Learn more about how Harvard Pilgrim Health Care can help.
Keep a pulse on the health trends that matter today.
Stay on top of health topics, technology and policies in today's changing world. Check the monthly newsletters you'd like to receive and start getting health news right in your inbox.