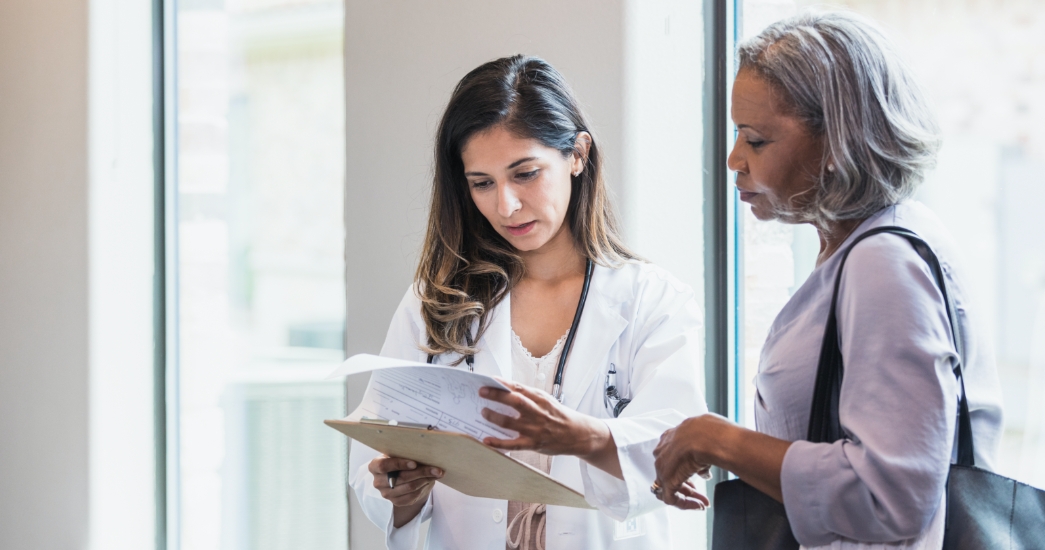 As healthcare costs continue to rise in the U.S., we explore some of the contributing reasons, as well as implications and impacts on consumers:
Keep a pulse on the health trends that matter today.
Stay on top of health topics, technology and policies in today's changing world. Check the monthly newsletters you'd like to receive and start getting health news right in your inbox.