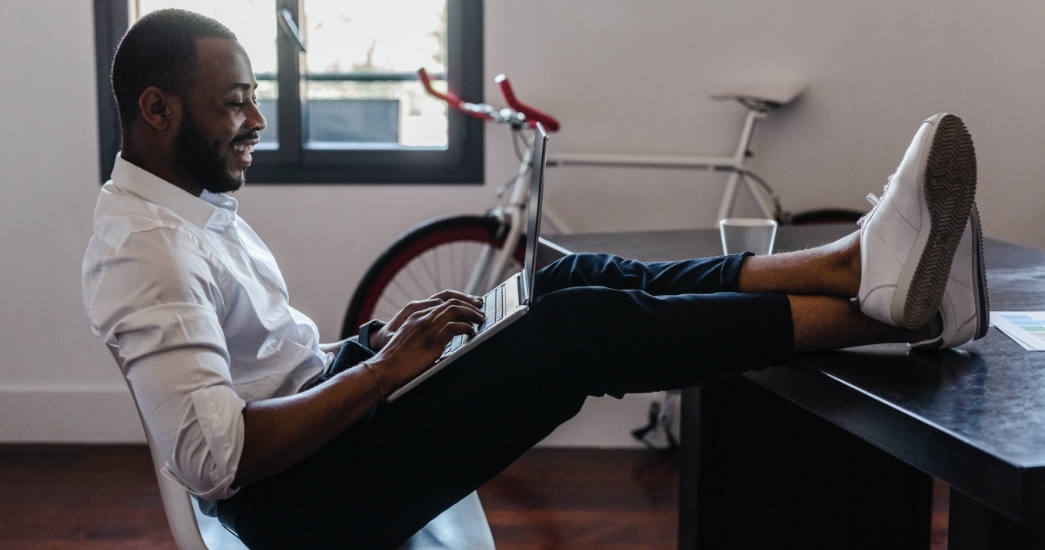 When it comes to health care, it can sometimes feel like you're on your own. However, some health plans offer tools to guide members through important care decisions, which can help to avoid costly or time-consuming mistakes.
To maximize your coverage and make informed decisions for your health, it's important to understand the resources available through your health plan. Here are a few ways your health plan might offer personalized health care support.
There's no one-size-fits-all health plan. Everyone has different health goals, needs and lifestyles, so personalization in your health plan is key. That way, you can be sure that your health insurance is working specifically for you. Get in touch with your plan's representative to learn more about customizable benefits your plan has to offer.
Keep a pulse on the health trends that matter today.
Stay on top of health topics, technology and policies in today's changing world. Check the monthly newsletters you'd like to receive and start getting health news right in your inbox.