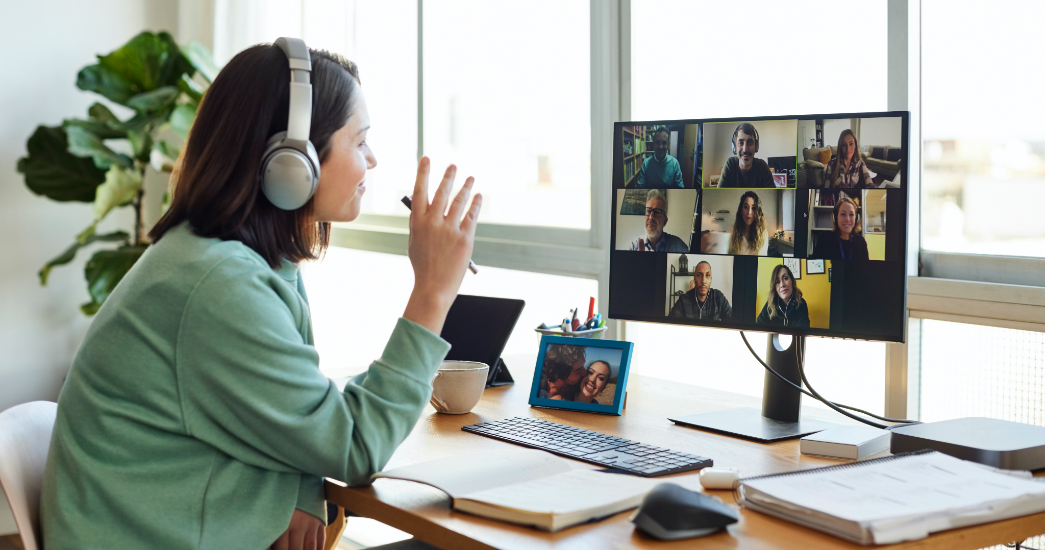 In June of 2021, the U.S. Bureau of Labor Statistics reported that 3.9 million Americans quit their jobs. That number follows a continuing trend from April, a month that saw four million resignations, as well as another 3.6 million in May. Dubbed by economists as "The Great Resignation," it's clear that employees are continuing to voluntarily leave their jobs at record numbers, and doing so consistently.
For employers, this means that holding onto employees is becoming more difficult than ever. What's more, many companies are also having to navigate growing concerns and uncertainty around returning to the office due to the Delta variant.
When it comes to retaining an evolving workforce and reestablishing an inclusive company culture, investing in employees as well as benefits packages can be a key selling point. Here are a few considerations to keep in mind:
Keep employees emotionally committed.
Employee engagement represents an employee's emotional commitment to their work. When people are highly engaged, increased productivity and retention tend to follow. New research about the Great Resignation shows that the highest quit-rate is among disengaged workers. To improve engagement in the workplace, consider professional development and mentorship programs that are purposeful, planned and well-integrated into your company culture. When done right, these activities can lead to more confident, invested employees with valuable skills and an overall happier workforce.
Be flexible with scheduling. 
For many, the pandemic has shed new light on the importance of what it means to have a  healthy work-life balance, especially when it comes to working parents who juggle childcare along with full-time careers. With 9-to-5's growing increasingly undesirable and impractical, offering flexible schedules allows employees the freedom to get work done on their time while cultivating feelings of trust between workforce and management. Additionally, it prioritizes evaluation solely on quality of work and performance versus the amount of hours spent in the office.
Prioritize the mental health of your workforce.
According to a recent work health study, nine in 10 employees report that work stress affects their mental health while four in five express that their work contributes to feeling emotionally drained. Aside from offering robust behavioral health benefits, well-being programs and digital health tools, incorporating mental health sensitivity and management training can help create a safe space where employees feel supported.
Double down on workplace Diversity, Equity & Inclusion (DE&I).
When diversity and equity in the workplace is achieved, companies are able to create an inclusive culture where everyone feels valued, respected and even recruited for their differences and perspectives. A study conducted by BCG found that those businesses with more diverse management teams earned 19% more revenue than the median companies in their industries When it comes to achieving true equity in your workplace, it requires actively seeking out experiences and world views that are different from the majority, a factor of DE&I known as cognitive diversity.
In order to attract and retain a truly diverse workforce, consider personalized benefits that cater to factors like age, culture, gender identity and lifestyle. Examples could range from health benefits for same-sex couples and transgender employees to equitable solutions like child and elder care.
Harvard Pilgrim Health Care: Providing Employee Retention Best Practices
Investing in the evolving needs of your workforce can go a long way towards laying a strong foundation for company culture, and as a result, employees who feel supported are able to invest their best selves into your organization long term.
Bottom Line – benefits matter to your employees, and at Harvard Pilgrim, we're here to help. We'll offer you personalized guidance, helpful decision-making tools and competitive premiums on our health plan options. And for your employees, we provide unsurpassed customer service and a variety of special programs to help them stay engaged, healthy, and active. To learn more, visit harvardpilgrim.org
Keep a pulse on the health trends that matter today.