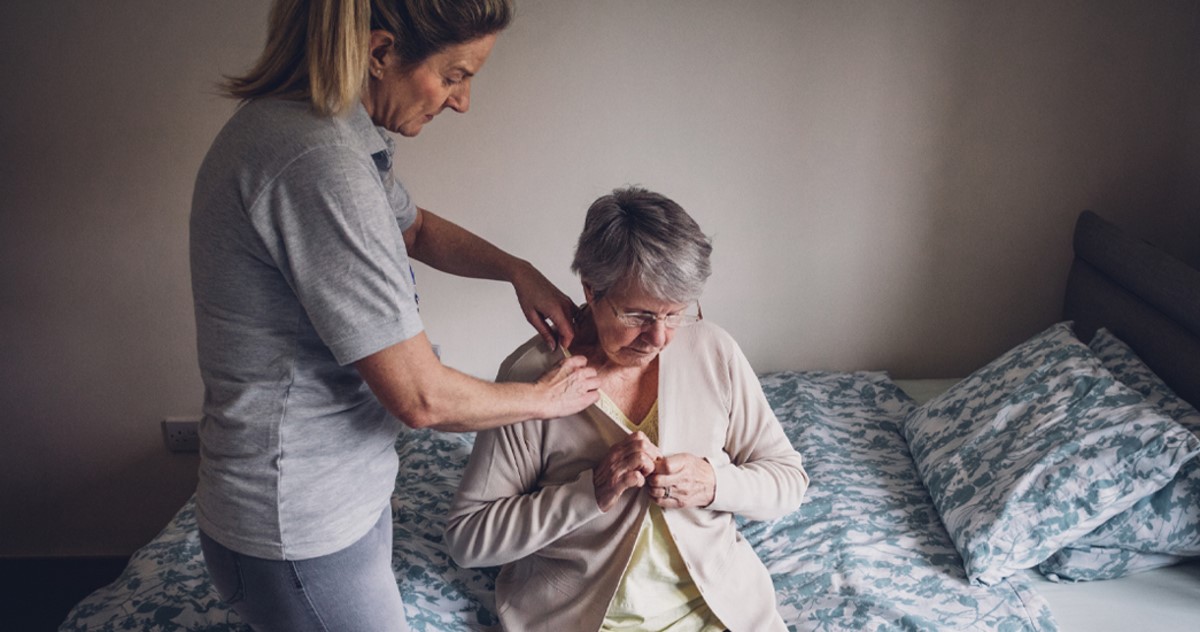 From juggling work responsibilities remotely to homeschooling children, adjusting to the new normal that COVID-19 has created is difficult for everyone. However, some have added yet another role to their resume: caregiver. Here are some scenarios your employees may find themselves in, as well as tips on how you can best support them during this trying time and going forward.
Caring for elderly relatives
According to the National Alliance for Caregiving, 65.7 million Americans serve as caregivers for family members—and nearly two-thirds are simultaneously employed full- or part-time. Balancing everyday responsibilities and care for elderly relatives is compounded by the fear of exposing those loved ones to the outside world through trips to the grocery store or pharmacy.
Taking care of kids and spouses
During this time, many continue to serve as caregivers for a child or a spouse with a chronic illness or disability, but without the resources we've come to rely on, such as doctor visits, daycare facilities, and school. Even parenting without added challenges can be burdensome right now, and with these mounting duties, parents often forget they need to care for themselves as well.
Working on the front lines
For households with essential workers, the concern of bringing the virus home is even greater. Whether they're medical professionals, or working in the restaurant, grocery, or shipping industries, these individuals are not only risking their own health and safety, but that of their families too.
This article first appeared as featured content in Harvard Pilgrim's HaPi Guide newsletter on May 29, 2020. To stay up-to-date on the latest healthcare topics such as the future of health care, new ways to be healthy or the business of insurance, sign up to receive our monthly communication: