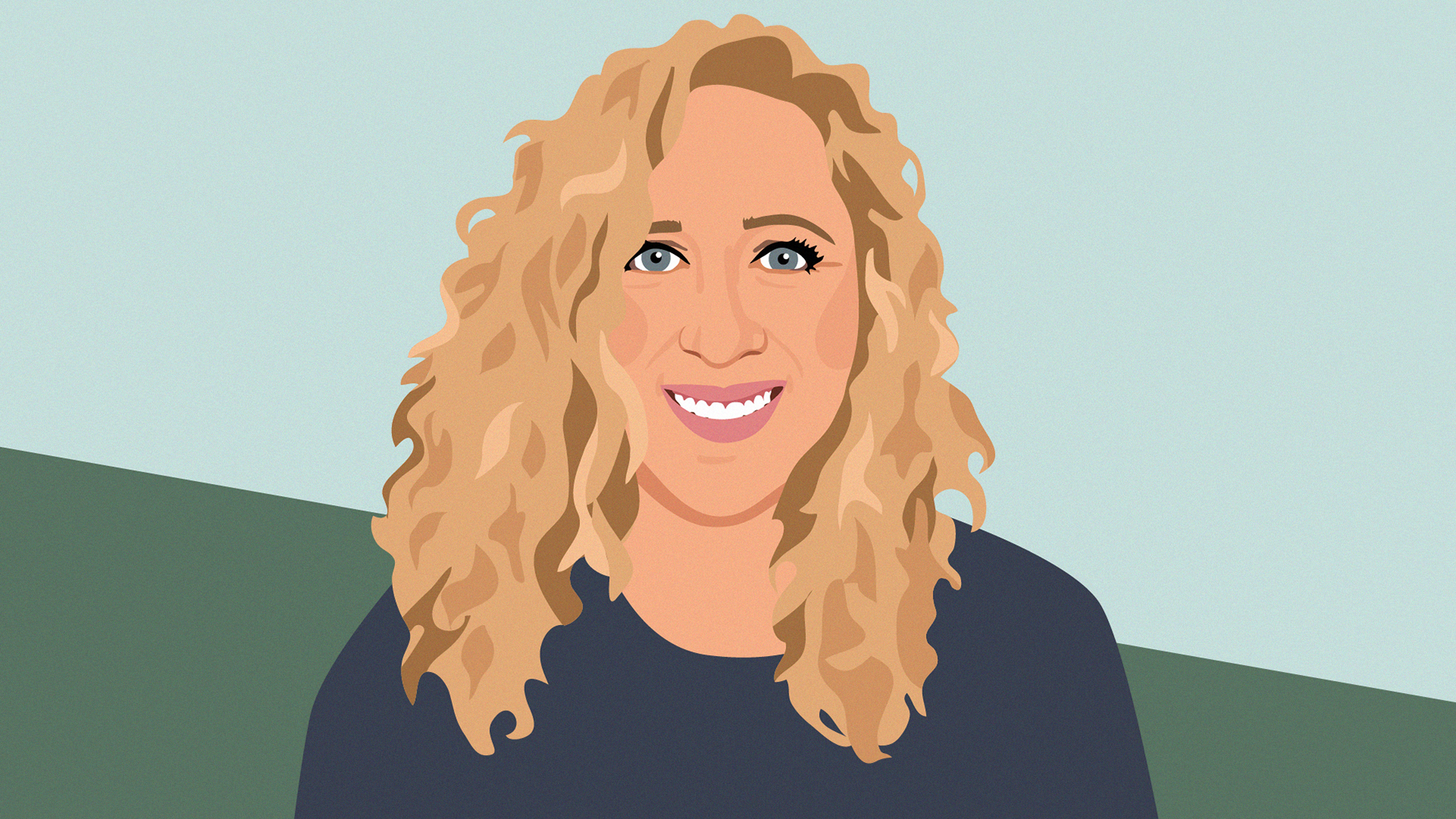 From deductible to diagnosis, navigating the ins and outs of health care needs for yourself or a family member can be a challenging process. Aside from the emotional stress and physical impact brought on by learning of or living with a medical condition, there can also be financial strain for some families.
While Harvard Pilgrim has nurse care managers, health coaches and pharmacists available to help members with chronic conditions or health goals, did you know we also have a team of social workers who can provide guidance when it comes to concerns, financial or otherwise?
To better understand the role of a Harvard Pilgrim social worker, we sat down with one of our own, Amy Brandreth.
The role of a health plan social worker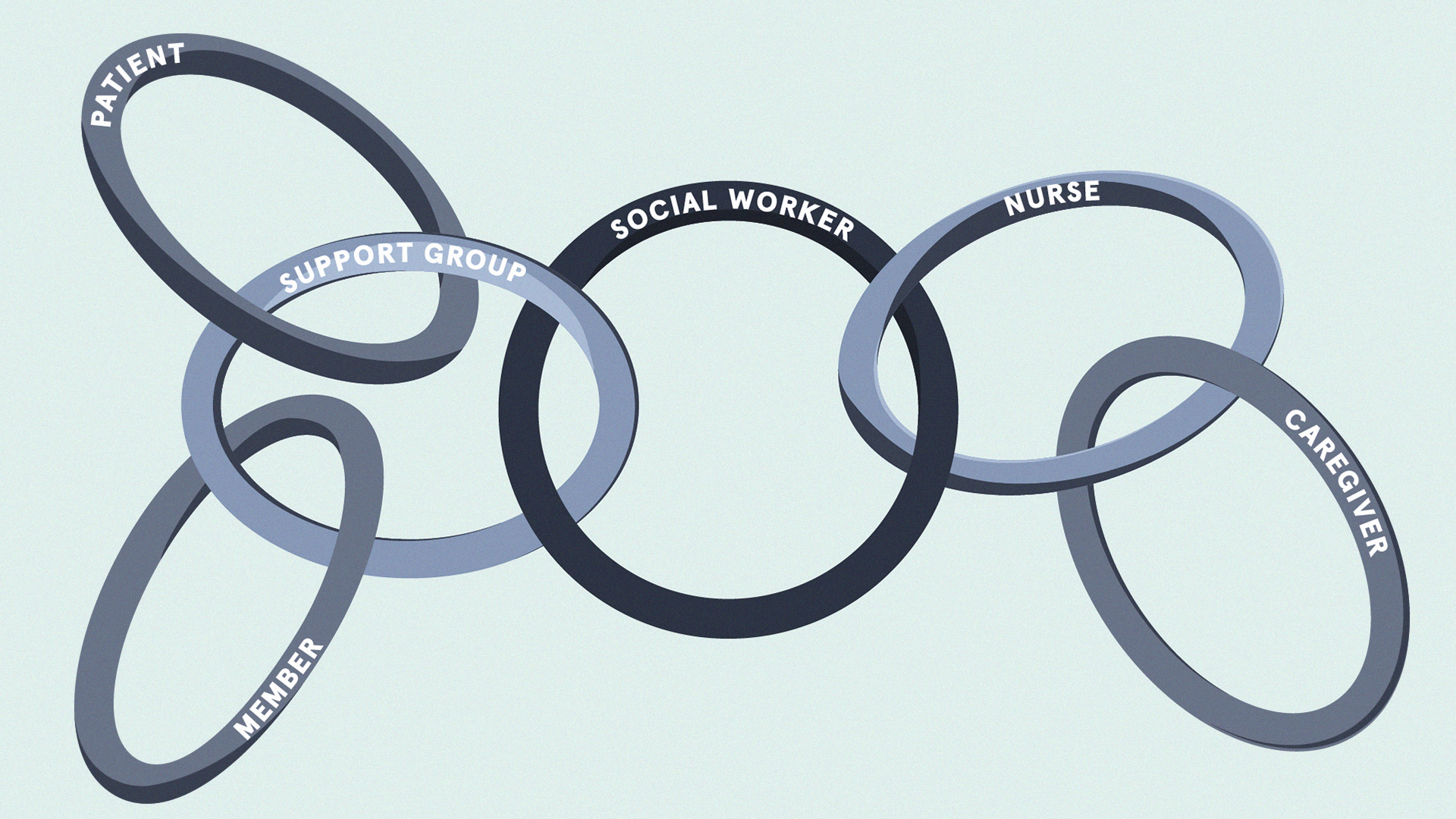 "We're here to help our members sort out the many stressful financial and social concerns they often face when trying to manage their health care needs."
While social workers are active in many industries, health care social workers ultimately help people navigate the health care system. They serve as a support system, offering guidance to those who want it. For social workers like Amy, that guidance could be anything from sharing what financial assistance resources are available to recommending a local support group.
Building trust with members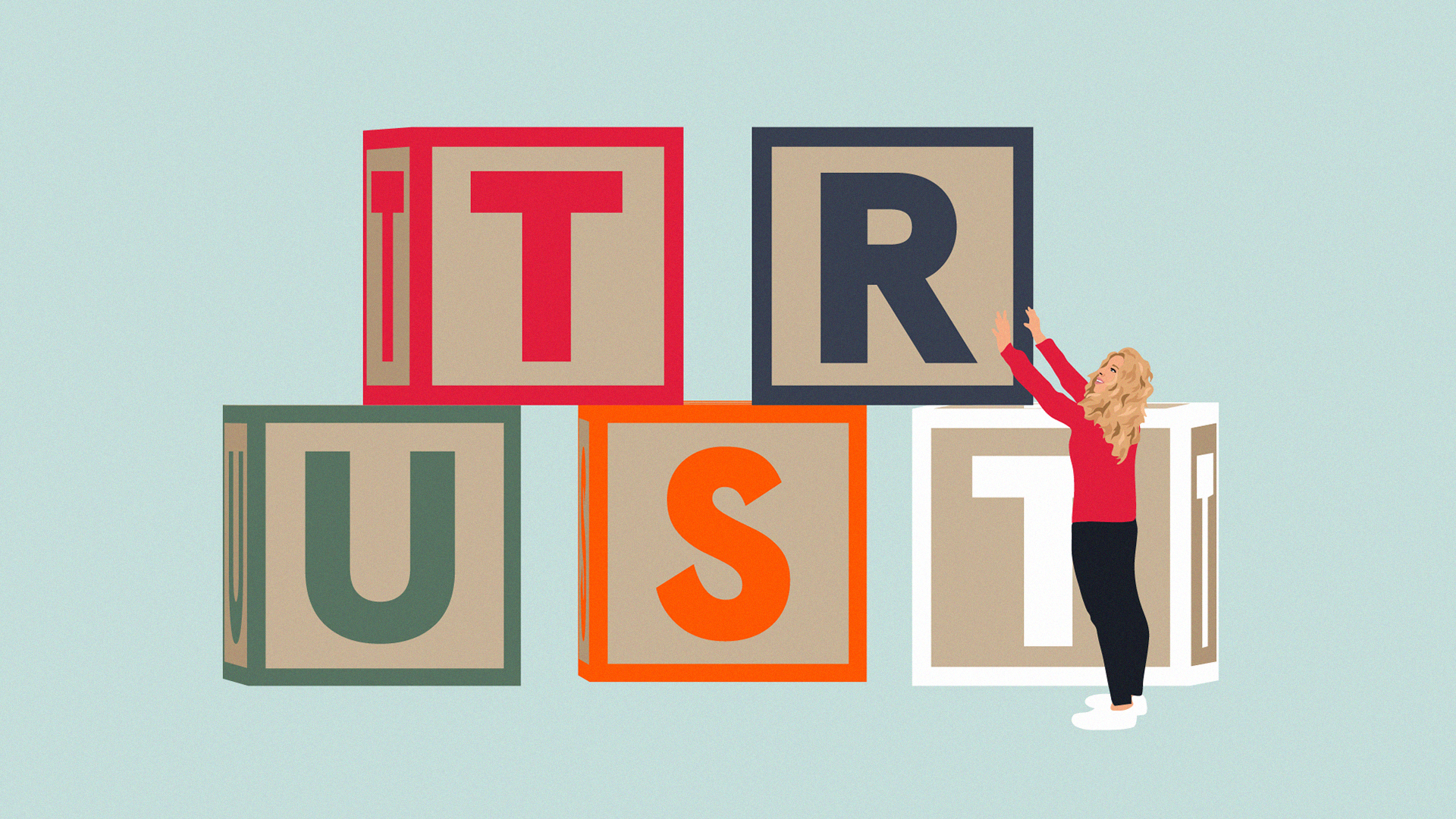 Typically, Amy is first connected to a member through the recommendation of a nurse care manager or member services employee who already has spoken with that person. Maybe the member is refusing care because they can't afford a treatment or is overwhelmed by the amount of paperwork they need to fill out. That's where Amy steps in.
"Building trust takes time. Some people haven't liked their quality of care in the past or have lost trust in the system, so I start with a discussion on how I can best make them comfortable before diving into personal questions. It's about meeting members where they're at and going from there."
Amy aims to build a relationship with members over the phone. For more hesitant members, she acknowledges that they may not be ready to make a change and instead offers a suggestion for them to think about; then she follows up. Through multiple conversations, Amy learns more about each person and what they need help with. Some may talk about not being able to afford their hospital bills, while others could be struggling to pay for food or gas. Although most concerns are financially driven, finding out the pain points for each member allows for more personalized solutions. For the member struggling to pay for necessities like food or gas, she might suggest they apply for their state's fuel, electric and food delivery programs. For the member who can't afford their medication or hospital bills, Amy might have a suggestion on where they can apply for financial aid or seek out other resources to assist in covering those bills.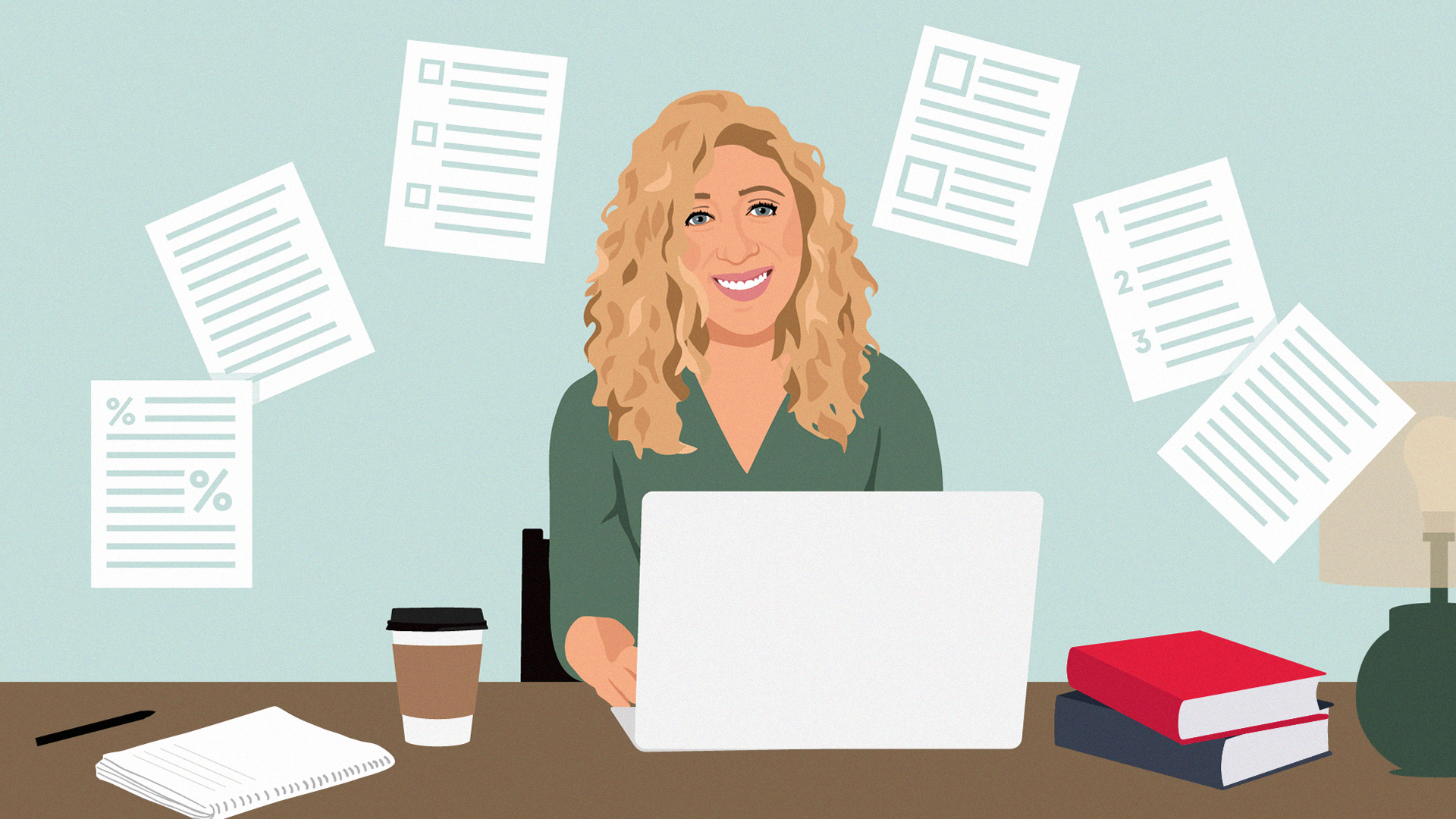 Amy is a wealth of knowledge when it comes to what state and local programs are available to members. These are resources that members may otherwise not be aware of, as they aren't advertised. And once a resource is shared, some members can take it from there, whereas others may request extra assistance from Amy in filling out the forms. No matter the need, Amy meets each member where they are.
Mental health support for members and caregivers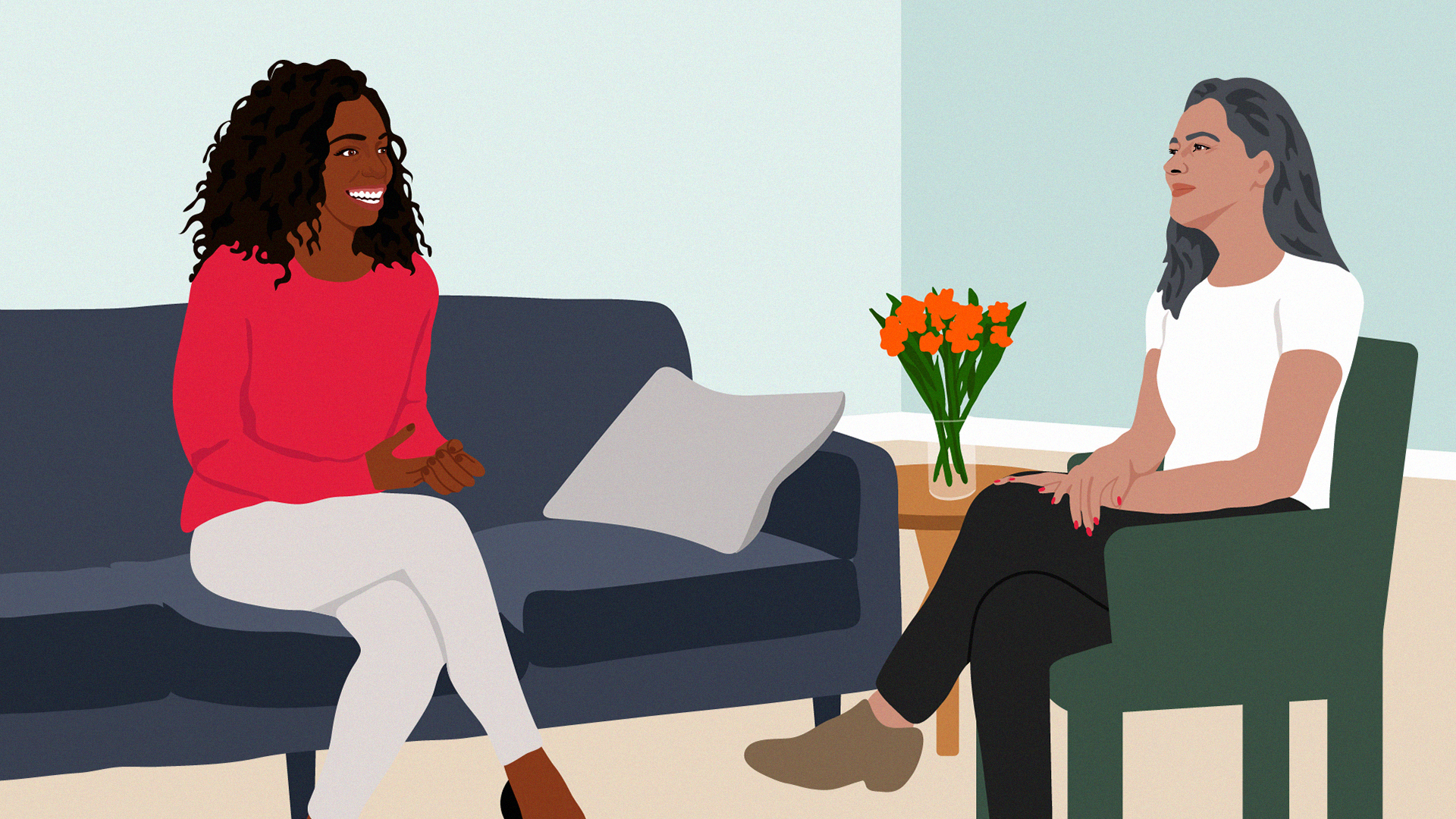 Not only does Amy work with members on an ongoing basis, but she also speaks with spouses or caregivers of members. Those conversations can range from sharing knowledge of available resources, helping with applications on behalf of a member or even mental health support. For instance, Amy has recommended various support groups to members, as well as support groups for caregivers. And for members looking to start therapy, Amy ensures members know about their behavioral health benefits and can assist in finding an appointment.
"I really enjoy educating and assisting people in accessing resources that they were unaware were available to them. I hear all the time: I've never had an insurance company that actually cared about me."
How to connect with a social worker
If you're a Harvard Pilgrim member interested in speaking to a social worker, here's how to get started:
Call Member Services at (888)-333-4742
If you're already working with a nurse care manager, ask about Harvard Pilgrim's social work program.
And for anyone going through a difficult time, know that you aren't alone. Our team of social workers is here to offer the support you need so that you can focus on what's most important, your health and well-being.
Keep a pulse on the health trends that matter today.
Stay on top of health topics, technology and policies in today's changing world. Check the monthly newsletters you'd like to receive and start getting health news right in your inbox.