Special Enrollment Period
The federal government has announced a special enrollment period for individuals and families to get health insurance. ME and NH residents can apply through Aug 15. MA residents can apply through July 23.
Throughout uncertain times--and no matter what challenges you face--we're here to help you stay informed, connected, and healthy. It's one of the many ways we stand true to our promise to make quality, affordable care available to all.
COVID-19 resources
Latest News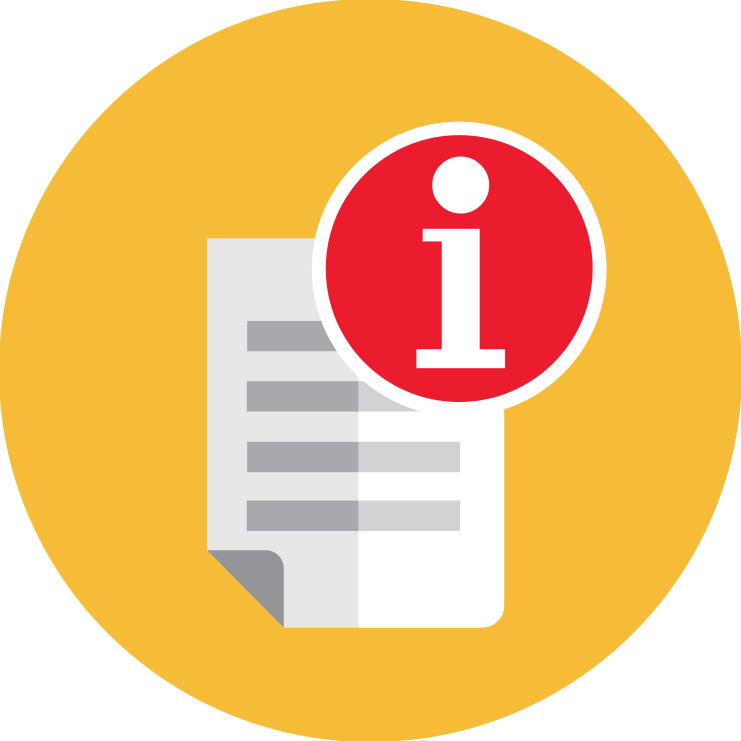 Combination creates a preeminent, nonprofit regional health services organization, focused on improving affordability, increasing access to high-quality care, and enhancing the member experience.
Harvard Pilgrim Health Care continues its support and adherence to the Massachusetts ACCESS Law (Advancing Contraceptive Coverage and Economic Security in our State).
More news