Questions About COVID-19?
What you need to know about COVID-19, including vaccine and coverage information. Also, learn about the tools and resources we have to support your well-being.
Throughout uncertain times--and no matter what challenges you face--we're here to help you stay informed, connected, and healthy. It's one of the many ways we stand true to our promise to make quality, affordable care available to all.
COVID-19 resources
Latest News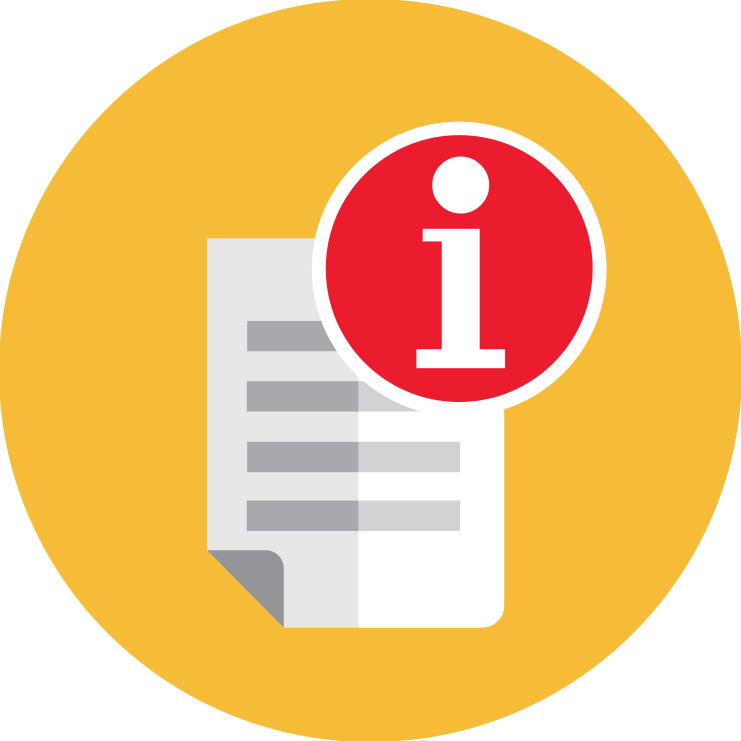 Philips Respironics issued a recall in June 2021 for certain CPAP, BiLevel PAP and ventilator devices due to potential health issues related to the polyester-based polyurethane (PE-PUR) sound abatement foam used in these devices.
Tufts Health Plan and Harvard Pilgrim Health Care Unveil New Organization Name, Bringing Together 90 Years of Service and Innovation.
More news