Get more from your health plan.
When you get Harvard Pilgrim, you get a partner that gets your needs, and offers benefits built around you. And you get the tools and guidance you need to get to a healthier, happier you.
For 50 years, we've been making people our priority. Today, our innovative plans are built based on insights from the communities we serve. It's just one way we're delivering on our promise to make quality, affordable care available to all.
We know the ins and outs of health care in New England, but our coverage extends far beyond this corner of the country. So wherever our members may go, we'll be there to guide them on the path to better health.
See more reasons to choose us
Latest News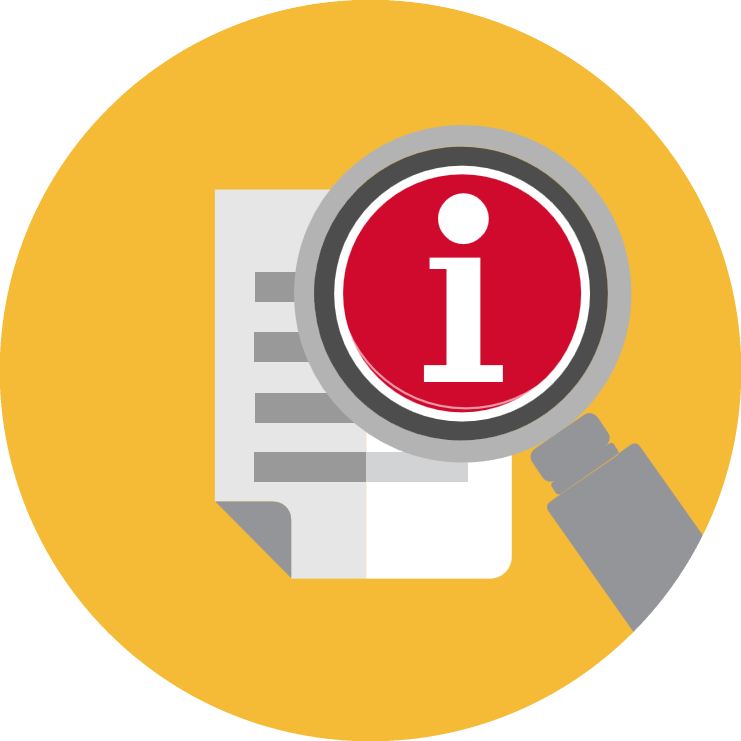 Important updates plus how to reach us and make the most of your plan.
Special procedures established for emergency premium assistance for those adversely affected. Harvard Pilgrim Foundation Donates $10,000 to Greater Lawrence Disaster Relief Fund.
More news