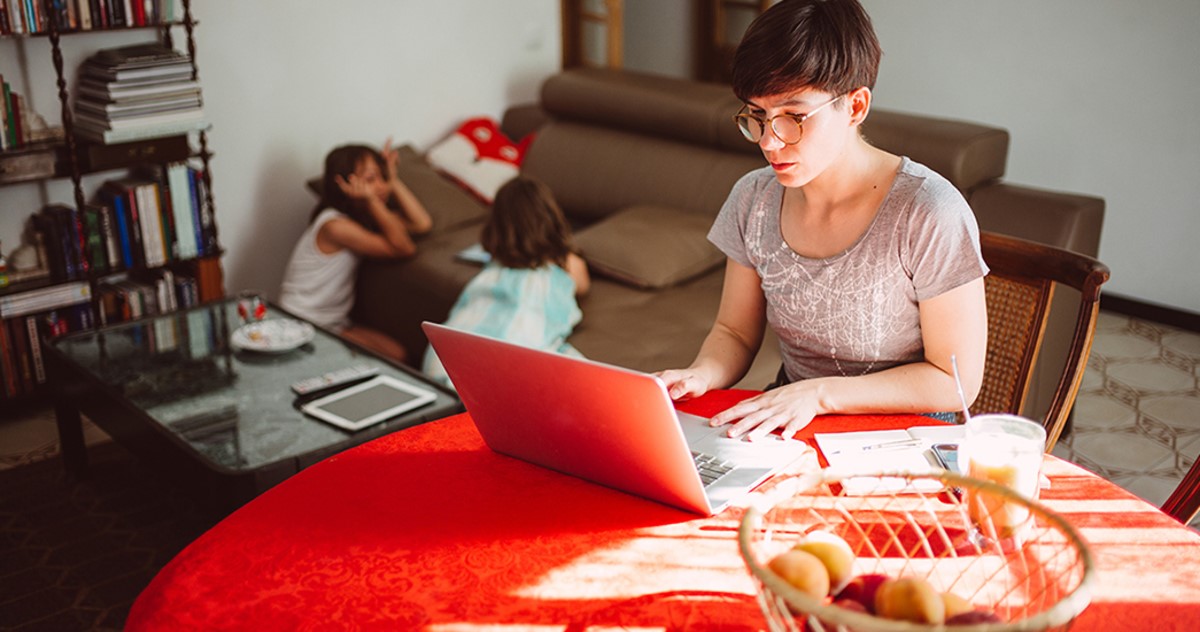 For many Americans, social distancing and remote work have become the norm. But as we adjust to the everyday reality COVID-19 has thrust upon us, many begin to wonder how this new normal will impact employee health care benefits going forward. Here are a few ways that benefits may evolve to address the needs of our current and future world.
Promoting telemedicine
According to a recent survey, 68% of employers are actively encouraging the use of telemedicine and it's no surprise why. This benefit allows employees and their family members to receive the care they need in the comfort of their homes. "Telehealth also reduces the burden on hospitals and other acute care facilities," explains Ellen Kelsay, chief strategy officer at the Business Group on Health, "so that providers can focus on more urgent cases."
Modernizing employee assistance
Along with telemedicine, 93% of employers are encouraging employees to take advantage of employee assistance programs (EAPs) during this time, and 15% have even added new programs as a result of COVID-19. For example, some businesses are exploring offerings such as additional stipends for grocery deliveries, educational resources for children, and online therapy sessions.
Shifting mindsets on mental health
Mental and behavioral health benefits have become a focus as employers observe the effects of mental well-being on productivity during a pandemic. "There will be a monumental shift in attitudes toward mental health," says Harry Ritter, founder and CEO of Alma, a professional wellness community. "Ideally, [companies] will come out of this better able to recognize their obligation to prioritize mental health care as an employee benefit."
Empowering flexibility
Flexible work hours, increased childcare support and leniency around work-from-home policies are all benefits many are starting to explore as experts predict that remote work could be the future of work as we know it. "To say that productivity is dependent on close supervision and management is quite demeaning," expresses Laurel Farrer, remote work strategist and CEO of Distribute Consulting. "We really need to empower our individuals."
Throughout all the change, we're committed to helping you and your clients navigate the impact on health benefits. For information you may need regarding health insurance and COVID-19, visit our Guide for Brokers and Employers.
This article first appeared as featured content in Harvard Pilgrim's HaPi Guide newsletter on May 29, 2020. To stay up-to-date on the latest healthcare topics such as the future of health care, new ways to be healthy or the business of insurance, sign up to receive our monthly communication: