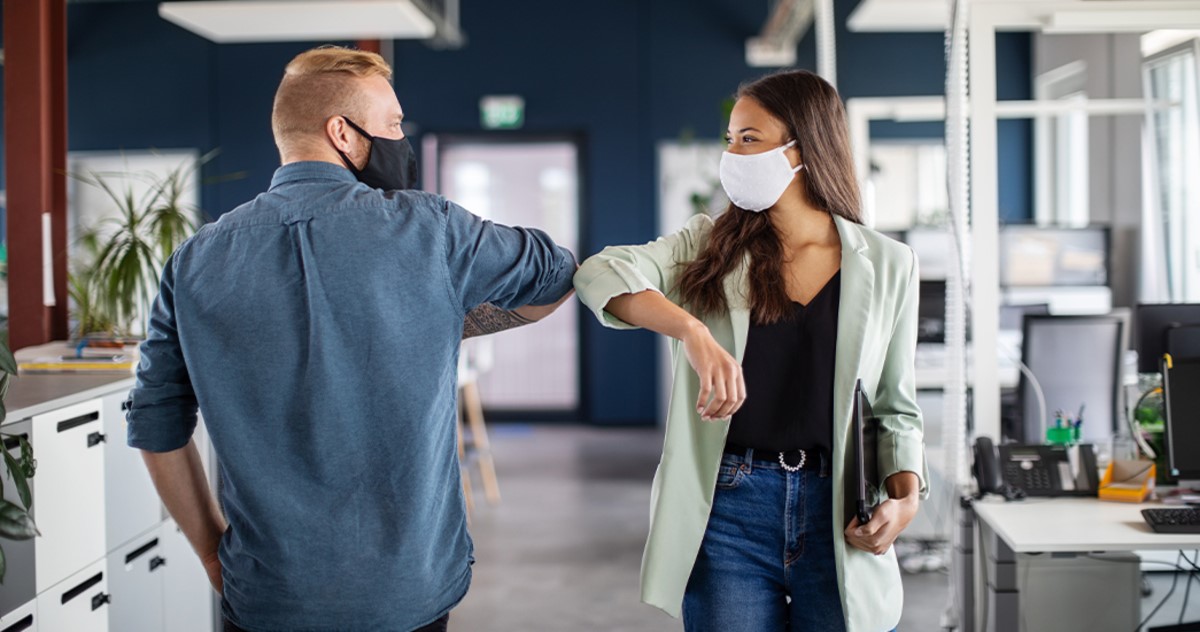 1. Provide and encourage awareness of employee mental health.
Cultivating a workplace environment that destigmatizes mental health starts with education. Virtual training, seminars and workshops can help managers and HR leaders better understand how to identify when an employee might be dealing with mental health challenges. This can also promote open dialogue about mental issues among their teams and workforce. For resources to share with your employee population, refer to the National Institute of Mental Health.
2. Tune in to the needs of your workforce.
The only way to understand what your employees need and how to improve your support is to listen and learn. Create an ongoing feedback loop encouraging employees to share their thoughts on the workplace, leadership and company—confidentially. If your company has employee resource groups (ERGs), engage them in conversations and decision-making to ensure your employees' needs are being advocated for. Involving ERGs can also help ensure groups that are typically underrepresented, like ethnic and racial minorities, are being heard.
3. Recognize and alleviate pain points in your employee population.
The pandemic has placed emphasis on the different needs of employees when it comes to support and reducing workplace burnout. For example, some employers now offer more flexible schedules, additional leave and progressive family benefits that address concerns like caregiving. When considering ways to expand your support, remember to take into account the needs of the minority and not just the majority.
A commitment to creating healthier, happier employees is a commitment to creating a more productive, more innovative organization–it's is a win-win. For resources on how to navigate preparing and returning to the workplace throughout the COVID-19 pandemic, check out our resource center.
Keep a pulse on the health trends that matter today.