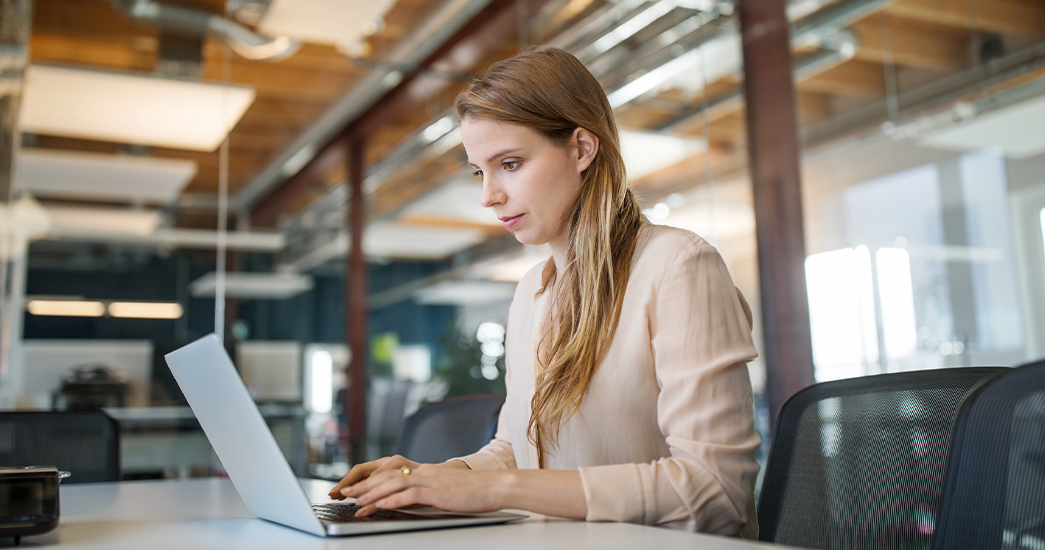 They're about to take over the workforce. They're driving a major shift toward more meaningful work. And they're the most digital generation of all time.
Zoomers, or Gen Zers, are coming. While many are still covered under their parents' healthcare plans, that will change in the next few years — and the world of health benefits will need to change with it.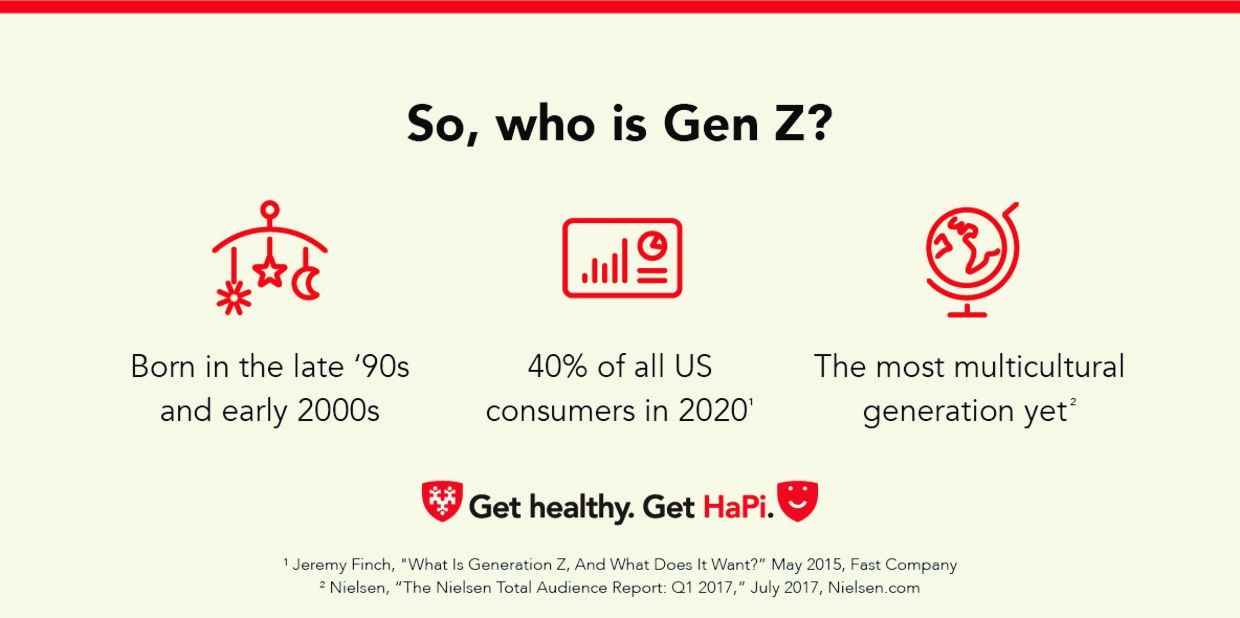 Health care trends to help employers keep the Gen Z workforce healthy and happy:
1. Smarter mental health
Next to finding success and getting a job, mental health is the top concern for Gen Z. And it's for a good reason. Incidents of youth seeking psychiatric care in ERs as well as suicide rates among young people have both risen. For a Gen Z-friendly benefits package, easy-to-access behavioral and mental health coverage is a must-have.
2. Next-gen digital tools
Gen Z is the first generation to grow up surrounded by digital devices, and they expect their health benefits to be digital, too. From choosing a benefits package to finding a provider, Gen Z wants to take care of their health on their own terms. And that may just include video chatting with a doctor from the back of an Uber.
3. Socially-driven shopping habits
Gen Z will shop around — and ask around. Friends, family members, and even strangers online can influence what younger shoppers end up buying. They also love giving feedback publicly on sites like Twitter and Glassdoor — so if your benefits aren't cutting it, you'll most certainly hear about it.
4. Money matters
The same financial pressures millennials are facing (student loans, high housing costs) are hitting Gen Z even harder. Which means they are especially sensitive to healthcare costs. The result? Less spending on preventative care and less flexibility when it comes to other healthcare costs. Employers can support Gen Z employees by offering financial wellness programs and digital tools that can help them budget for healthcare.
The best way to know what Gen Z wants? Ask them.
Perhaps Gen Z's defining characteristic is that they're fed up with the way things are working, but they're also willing to work towards solutions. They might even have some great ideas for new benefits that make everyone a little happier.
So get to know them. Ask them what their concerns are. Because if the next generation of health benefits is going to meet their needs, it's going to have to meet them where they are.
This article first appeared as featured content in Harvard Pilgrim's HaPi Guide newsletter on December 23, 2019. To stay up-to-date on the latest healthcare topics such as the future of health care, new ways to be healthy or the business of insurance, sign up to receive our monthly communication:
Keep a pulse on the health trends that matter today.