HR maintains a wide range of personnel benefits and programs to help sustain and grow a high quality and healthy workforce that meets the needs of Malden community and its municipal services.
The City of Malden offers a variety of benefits to its employees, ranging from Medical, Dental, Flexible Spending, Life Insurance, Disability Insurance and 457 Deferred Compensation.
Open Enrollment is an annual event which begins in mid-April and continues through mid-May which allows you to enroll in voluntary benefits or change your current benefits for the next Fiscal Year, effective July 1st.

Health Plan Options
Find the right plan for you.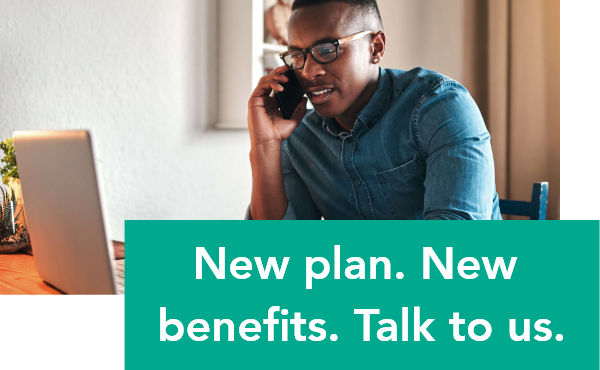 Living Well℠
Discover the wealth of dynamic wellness tools and personalized support included with your plan.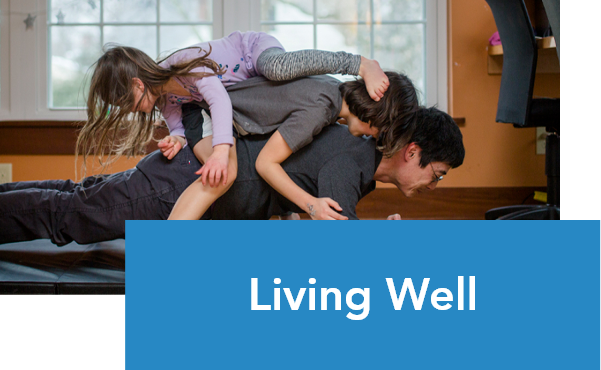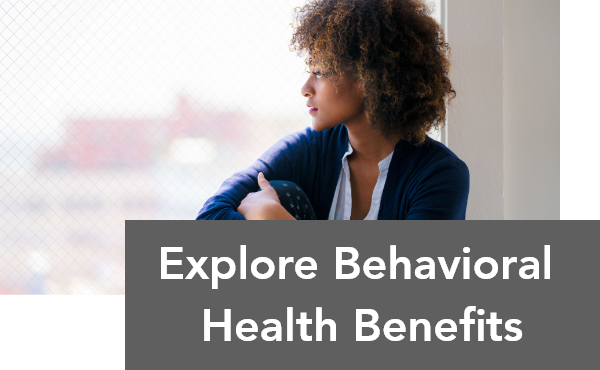 Behavioral Health
Emotional well-being has never been more critical. Here's how we can support your mental health and help you optimize the many wellness resources and benefits included with your plan.
Please do not hesitate to contact Human Resources with any questions regarding benefit options and any other questions you may have. Office hours are: MON / WED / THURS: 8AM – 5PM; TUES: 8AM - 7PM; FRIDAY: CLOSED. We are available by phone and email: 781-397-7000 x2187.
Crystal Morano at cmorano@cityofmalden.org or Jeri Scibelli at jscibelli@cityofmalden.org