Open Enrollment
The 2021 open enrollment period takes place from November 1, 2020 – December 15, 2020. Harvard Pilgrim offers a wide variety of competitive plans to help you and your family meet different needs and budgets.
Early Quoting
Get ahead of 2021 by receiving a quote before the start of open enrollment. Early quoting is now available for our 2021 individual and family plans in New Hampshire. Review our wide range of offerings built for every family's size and budget.
Off Exchange Product Guide
On Exchange Product Guide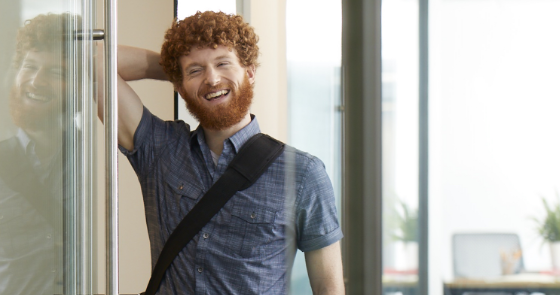 When you're covered by Harvard Pilgrim in 2021, you get access to:
$0 copayment annual physical exam
$0 copayment annual flu shot
Up to $300 fitness reimbursement
$0 cost sharing for Doctor On Demand urgent care visits (Non-HSA plans only)
Personal health coaching at no additional cost
Chiropractic and acupuncture visits
Support During COVID-19
To support you during the COVID-19 pandemic, our offerings now include:
$0 cost sharing for COVID-19 testing and medical treatment
Complimentary access to live online wellness classes, including yoga, Zumba ® and meditation sessions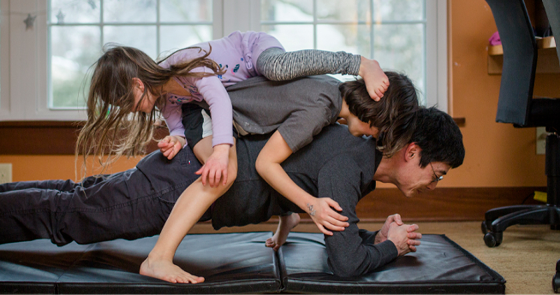 ---
Enrollment outside of the open enrollment period is allowed under certain circumstances (Special Enrollment Period) such as an involuntary loss of employer sponsored coverage. If you believe that you qualify for this special enrollment period, click the Quote and Enroll button and follow the steps for Qualify for a Special Enrollment Period.
Schedules of Benefits (SOB) & Summary of Benefits and Coverage (SBC)
View Schedules of Benefits and Summaries of Benefits and Coverage for individual plans.
Rate Justification for New Hampshire Individual Plans
As per the Affordable Care Act, health insurers are required to post information on their websites to help explain individual market rate increases. See the rate justification notice for reference.