Explore the options your employer offers to find the right health plan for you. We're here to help make sure you get the most out of your plan!
Health Plan Options
Find the right plan for you.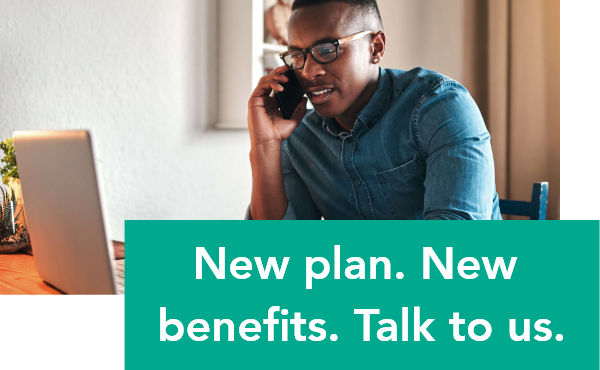 Living Well℠
Discover the wealth of dynamic wellness tools and personalized support included with your plan.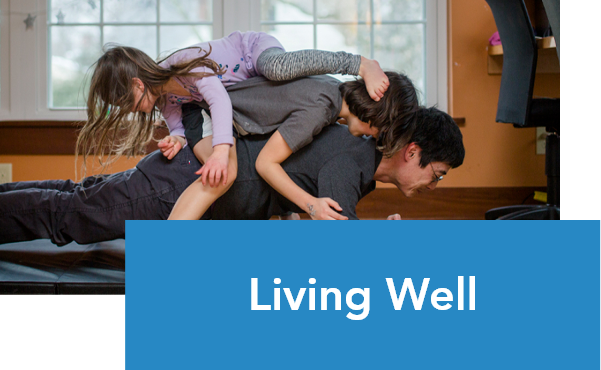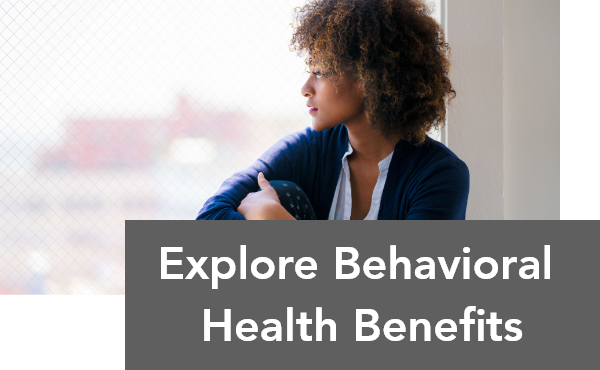 Behavioral Health
Emotional well-being has never been more critical. Here's how we can support your mental health and help you optimize the many wellness resources and benefits included with your plan.