Announcing The HaPi Guide
Visit our new content hub to learn about the latest health trends and insurance solutions for individuals & families, employers and brokers.
For 50 years, we've been making people our priority. Today, our innovative plans are built based on insights from the communities we serve. It's just one way we're delivering on our promise to make quality, affordable care available to all.
We know the ins and outs of health care in New England, but our coverage extends far beyond this corner of the country. So wherever our members may go, we'll be there to guide them on the path to better health.
See more reasons to choose us
Latest News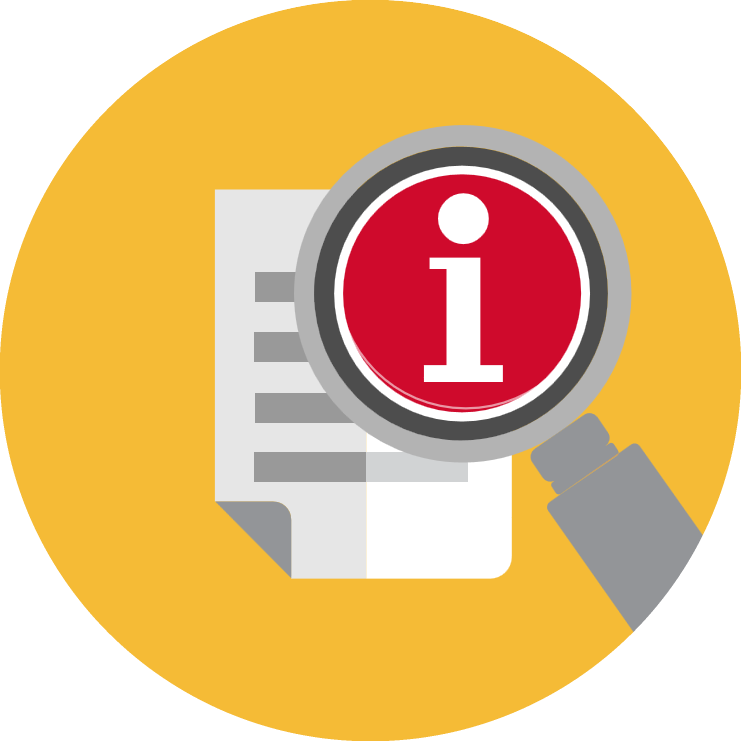 Harvard Pilgrim Health Care and Tufts Health Plan recently announced plans to combine companies, creating one of the region's largest nonprofit health services organizations. We continue to operate as two independent organizations until closing, which is expected in mid-2020. Nothing is changing at this time, so please continue to contact Harvard Pilgrim regarding questions you may have.
Harvard Pilgrim Health Care today reported results that exceeded their plan including net income of $36.2 million and operating income of $28.9 million on revenue of $756.1 million for the second quarter of 2019.
The best way to protect yourself is to get a flu vaccine every year.
More news