Health Equity Roundtable
The Health Equity Roundtable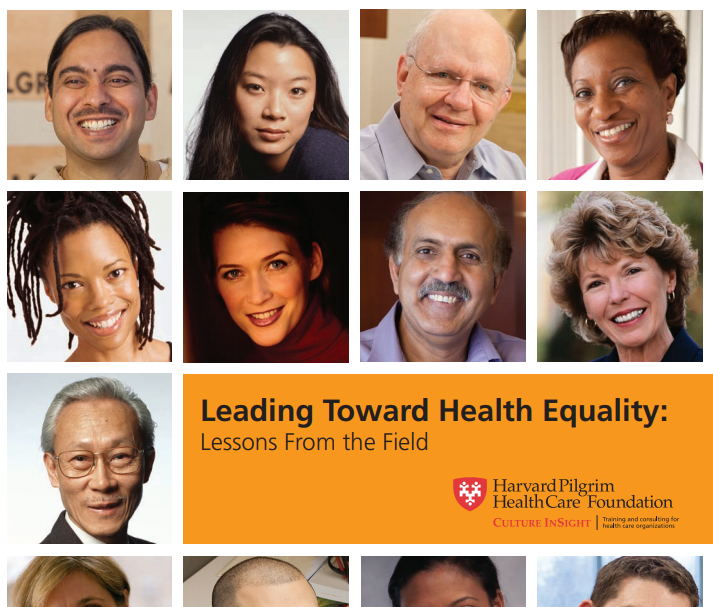 Everyone has a right to quality health care. Yet the data show that even with New England's world-class doctors and hospitals, good health care still is not available to many people of color or minority communities.
The Health Equity Roundtable brings together health care providers, patients, community leaders and advocates to facilitate conversations about how to end inequalities in our health care system.
Read the results of the first Transgender Health Report and Transgender Health Executive Summary on Transgender Health. The Roundtable program is suspended, pending staffing decisions. For information email Karen_Voci@harvardpilgrim.org.
Transgender Health
Transgender Health with Fenway Health Center and the Dimock Center
Boston, MA
In Boston, the Dimock Center hosted our Roundtable gathering of 35 transgendered people, family members, health care professionals and providers to talk about how transgendered patients experience the health care system.
Transgender Health with PFLAG
Harford, CT
In Hartford, PFLAG (Parents and Friends of Lesbians and Gays) hosted our Roundtable with 50 transgendered and non-binary people, as well as advocates and parents of transgendered children, and physicians, nurses and mental health clinicians to talk about how local health institutions care for transgendered people.