We're all up against the same opponent: COVID-19. But together, we can win. That's why we're encouraging you to get vaccinated to help beat coronavirus. The vaccines are effective and can protect you and the people you care about.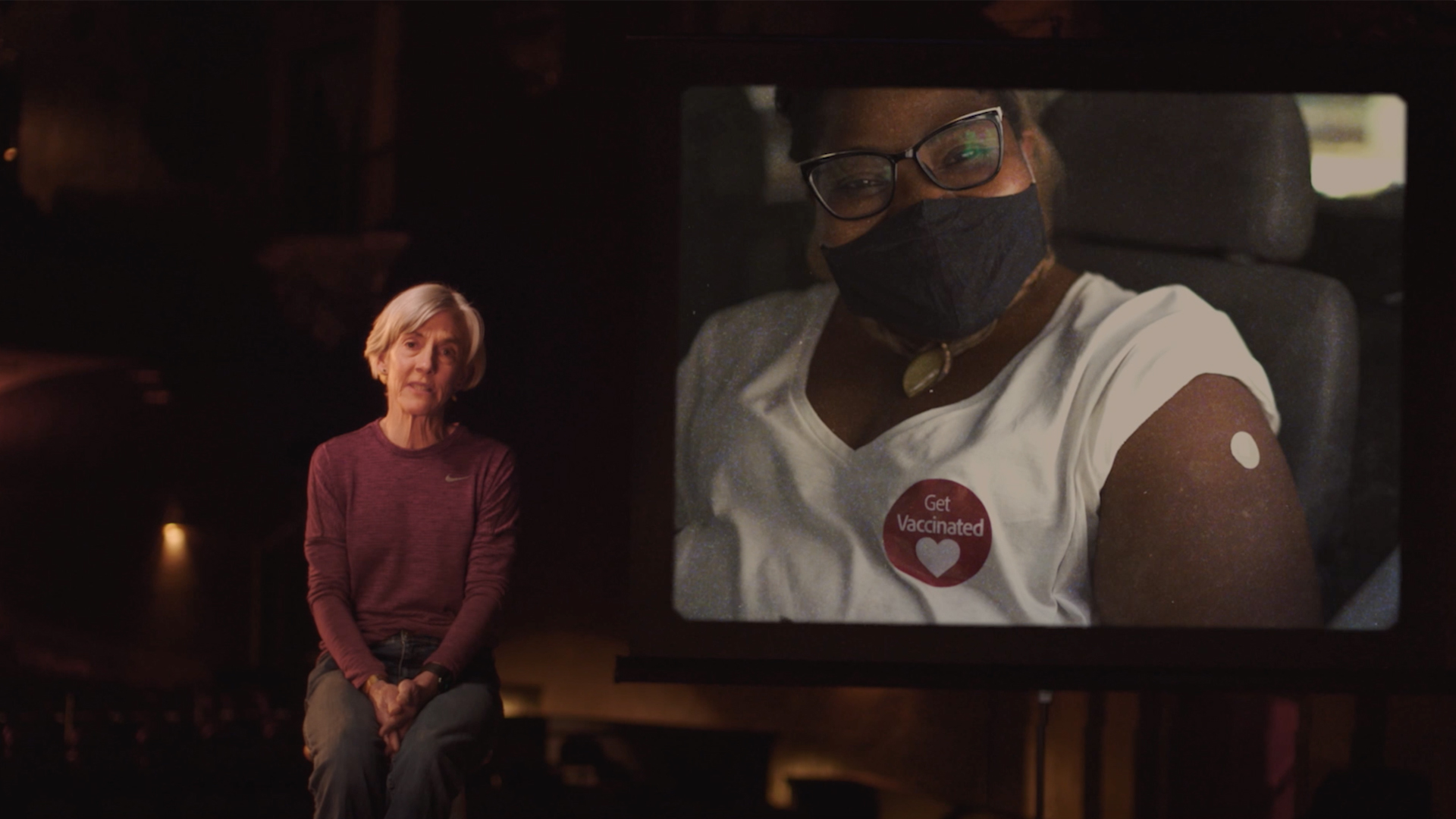 When it's your turn to get vaccinated, don't just sit on the sidelines.
Are you eligible for a vaccine yet? Do you know where to get one? Here's easy access to state-by-state information to help you get answers for all your questions. Check back frequently, as information is subject to change.
Connecticut
Maine
Massachusetts
New Hampshire
Rhode Island
From vaccines to testing, stay up to date on the latest.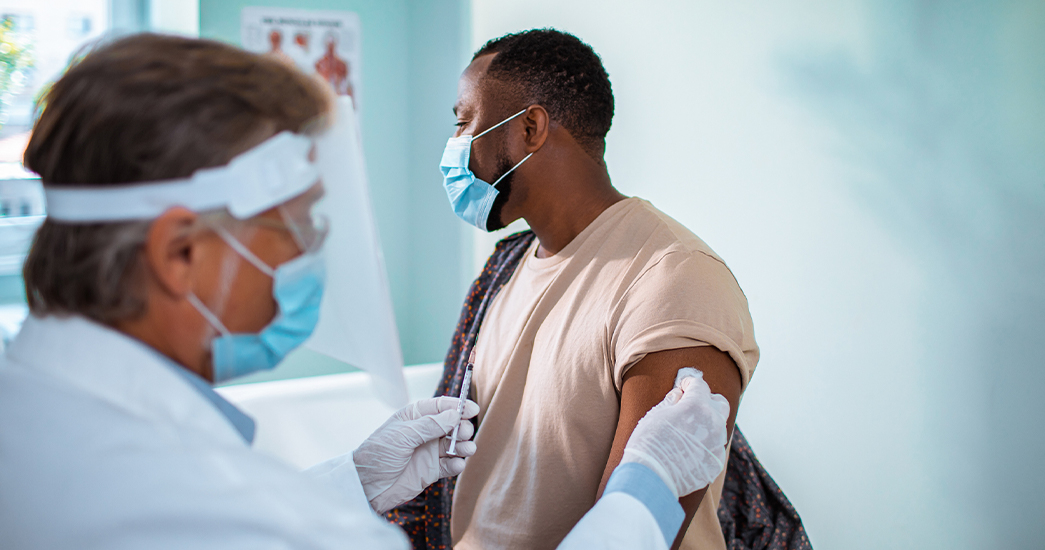 Are they safe? How do they work? Get answers to all of your questions.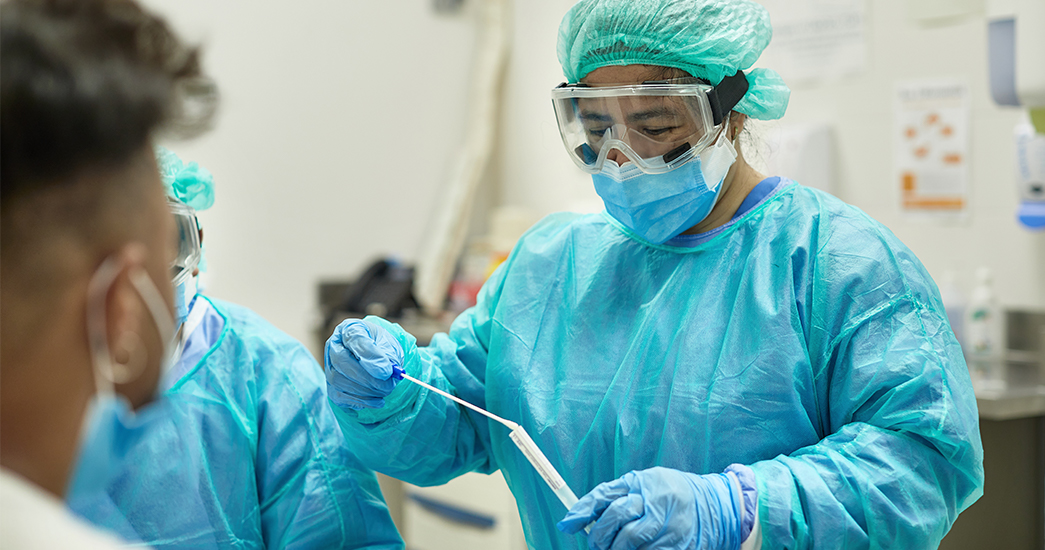 COVID-19 testing will likely be around for a while. Make sure you know the facts.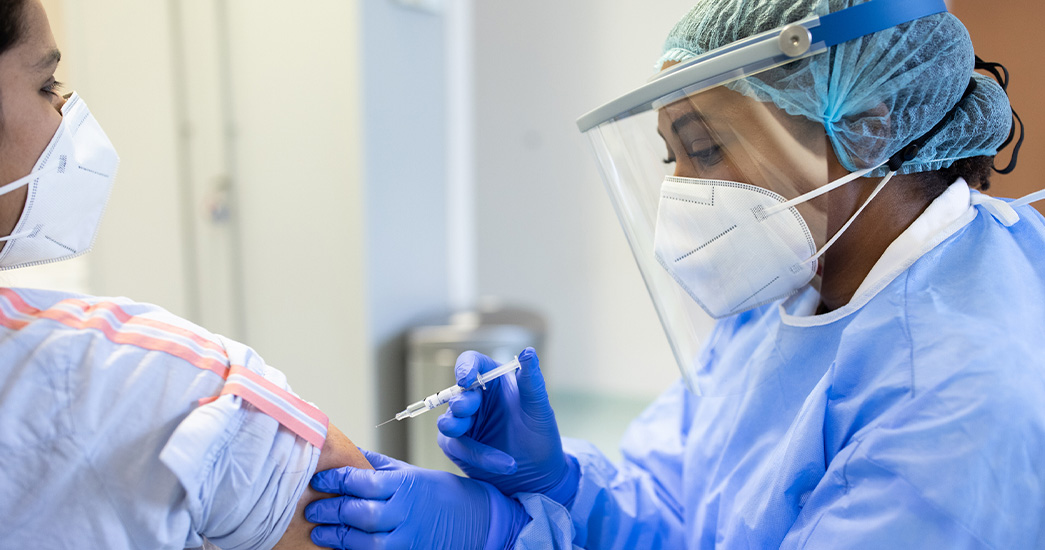 What to expect before, during and after your COVID-19 vaccine shot(s).