Individuals & Families
HaPiness is getting to a healthier you
Get Healthy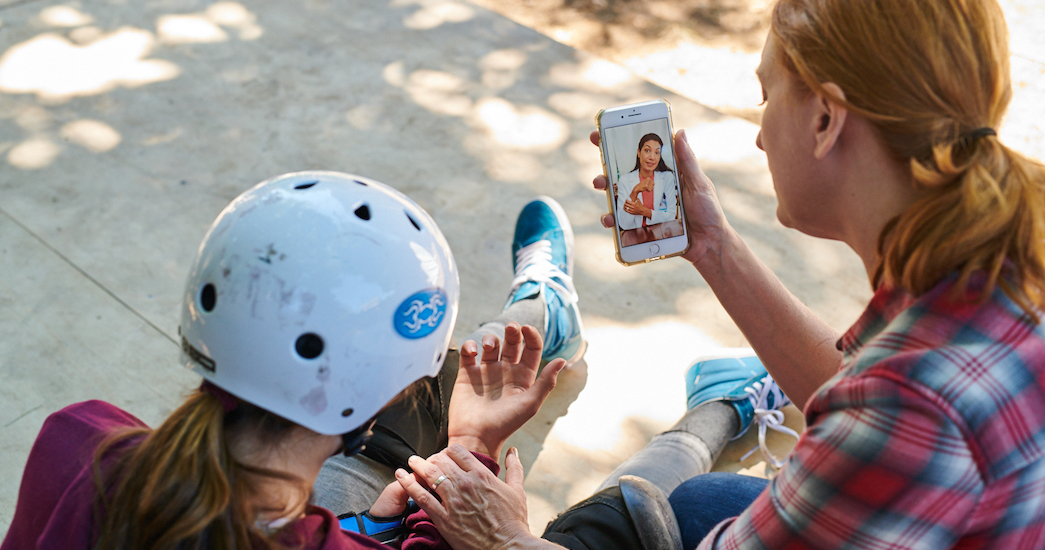 Skeptical telemedicine can provide the same level of care as an in-office doctor's visit? Learn more about all the ways you can make it work…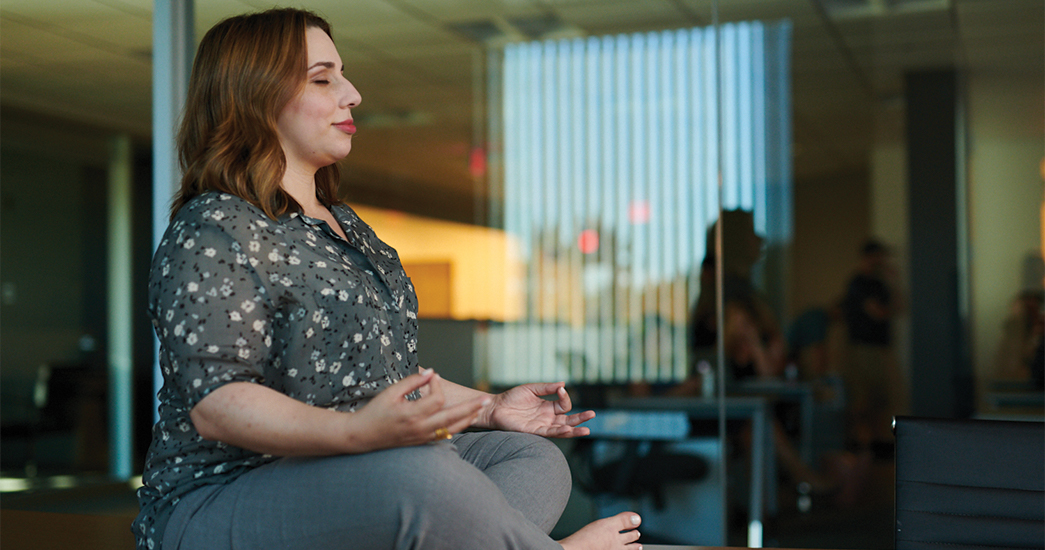 Get a glimpse into the minds of Jonathan Roberts and Tami Ireland, thought leaders behind our well-being initiatives that may improve productivity.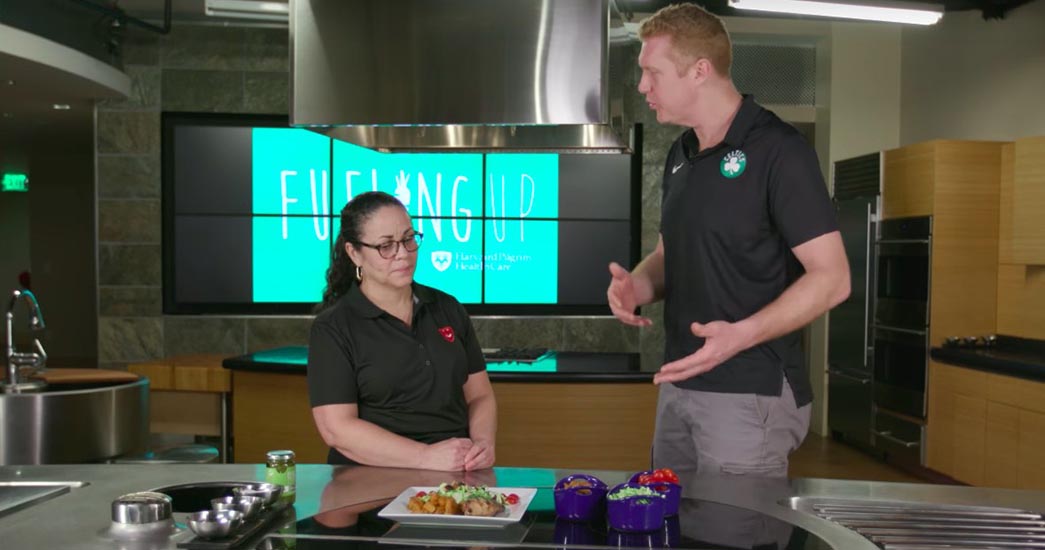 Do you know which foods are best for staying healthy? The Boston Celtics' Brian Scalabrine speaks with one of our health and wellness coaches.
View All
Get More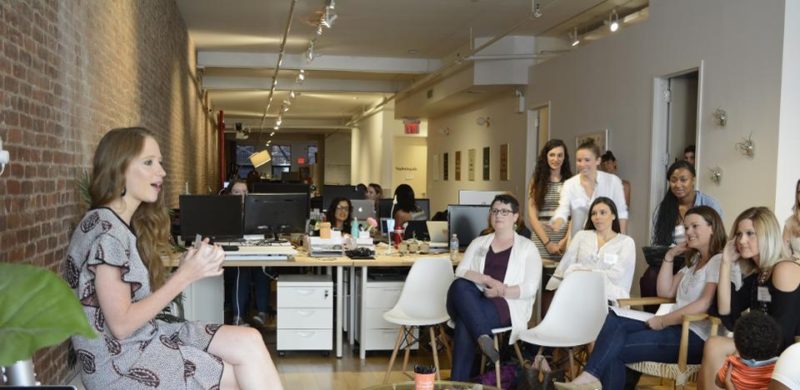 Can digital solutions improve women's health outcomes - and companies' bottom lines? We partnered with Forbes on tech that's advancing maternal health.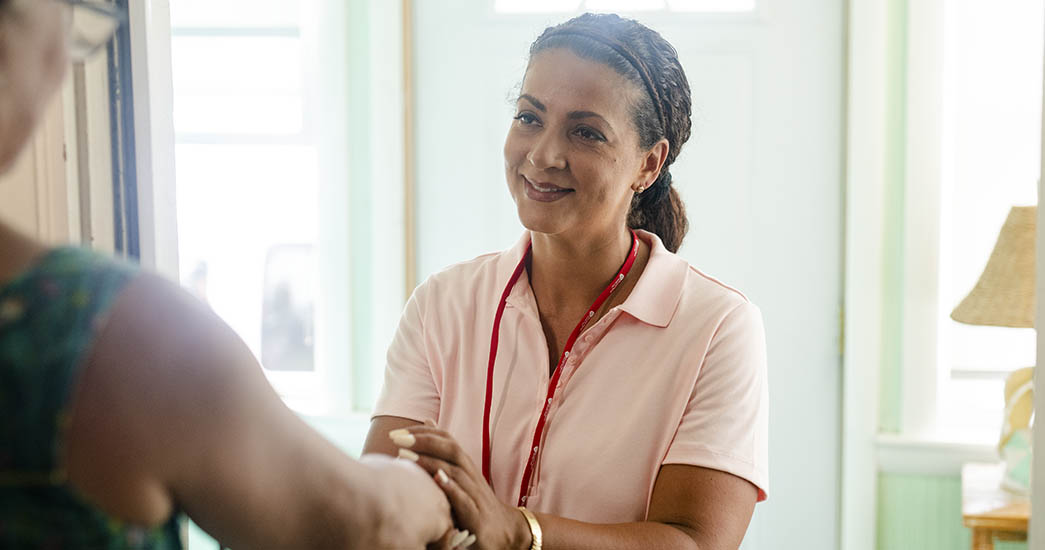 Learn about our nurse care management offering and how they can support and empower you through the most challenging conditions.
View All