Individuals & Families
HaPiness is getting to a healthier you
Get Healthy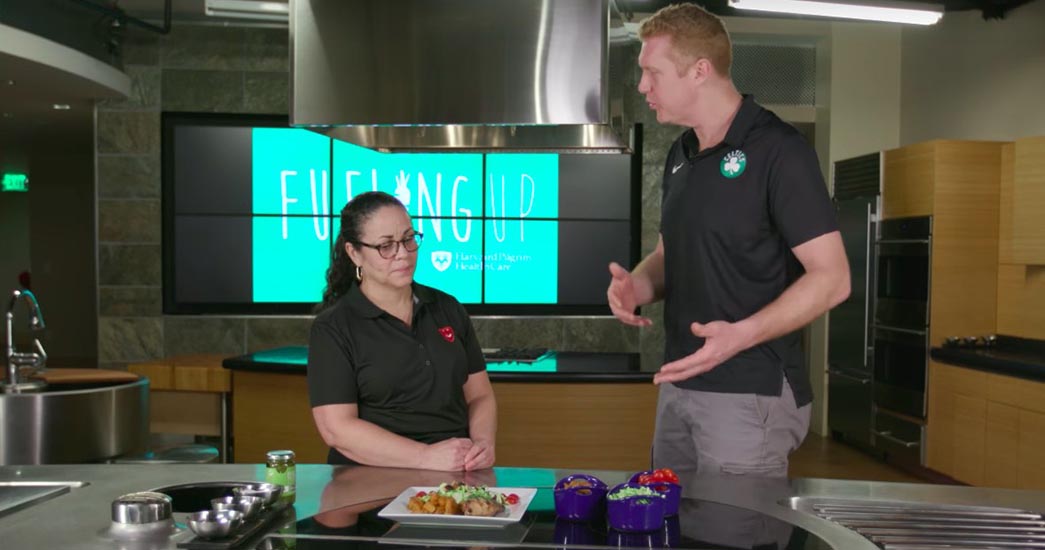 Do you know which foods are best for staying healthy? The Boston Celtics' Brian Scalabrine speaks with one of our health and wellness coaches.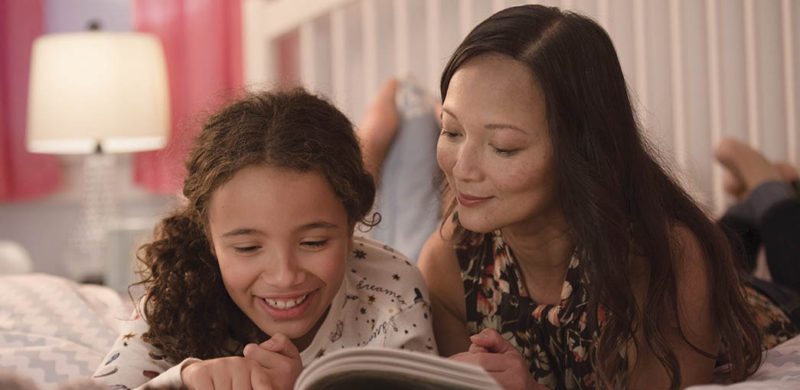 Health care for you and your family shouldn't be a hole in your wallet. Learn about tools and programs to save through every season.
View All
Get Informed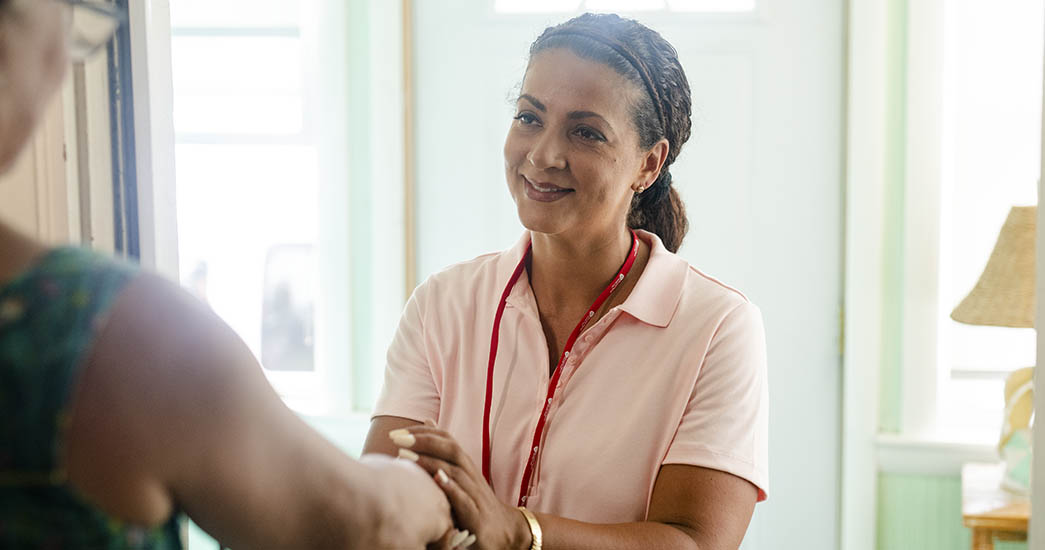 Learn about our nurse care management offering and how they can support and empower you through the most challenging conditions.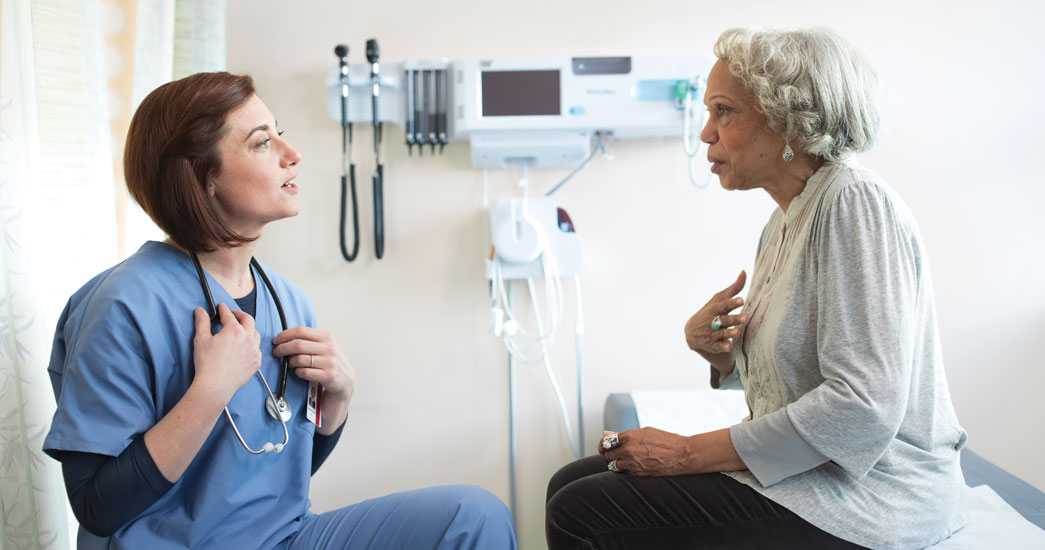 It's hard to decide where to go for care when facing a health concern. Follow this guide to understand your options.
View All
Get More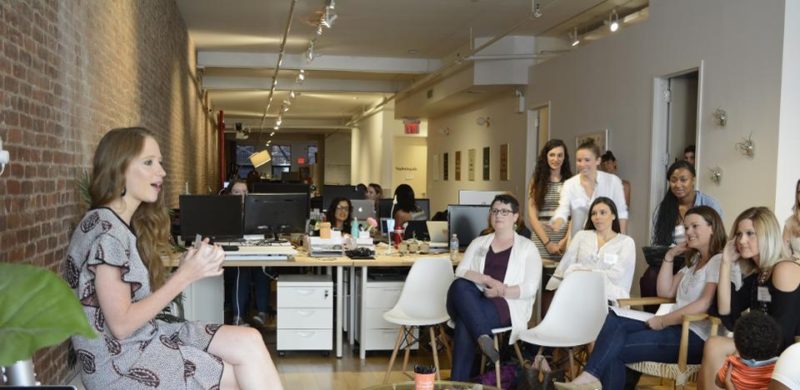 Can digital solutions improve women's health outcomes - and companies' bottom lines? We partnered with Forbes on tech that's advancing maternal health.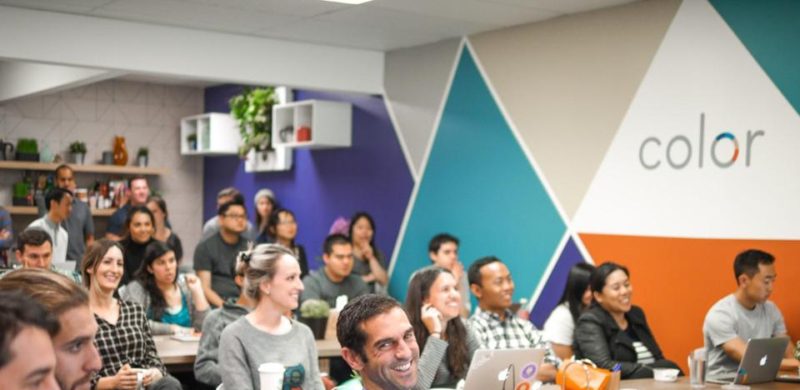 Is personalized medicine the future of preventative care? We offered our perspective to Forbes on why prevention is the next frontier of genetic testing.
View All