Individuals & Families
HaPiness is getting to a healthier you
Get Informed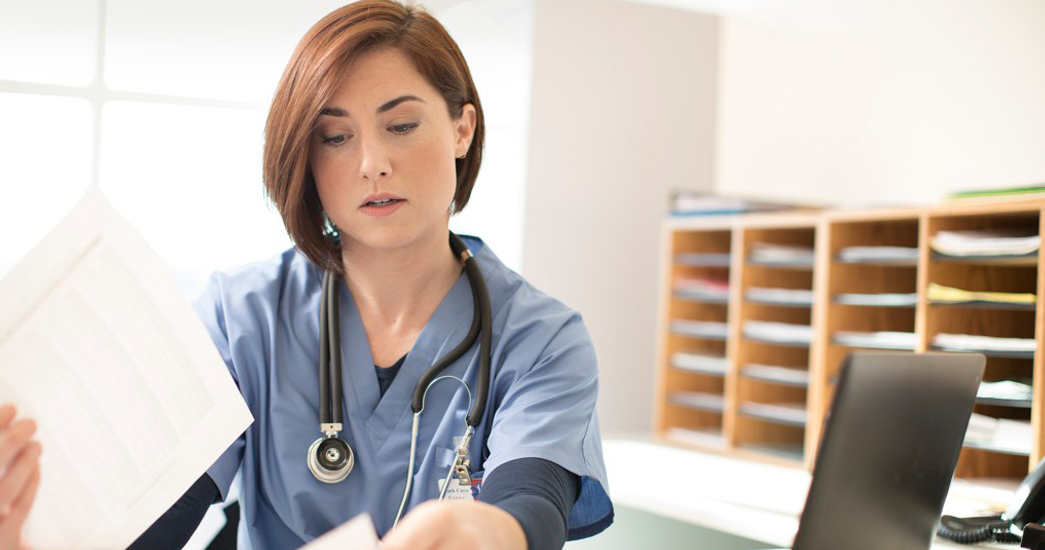 Learn about our nurse care management offering and how they can support and empower you through the most challenging conditions.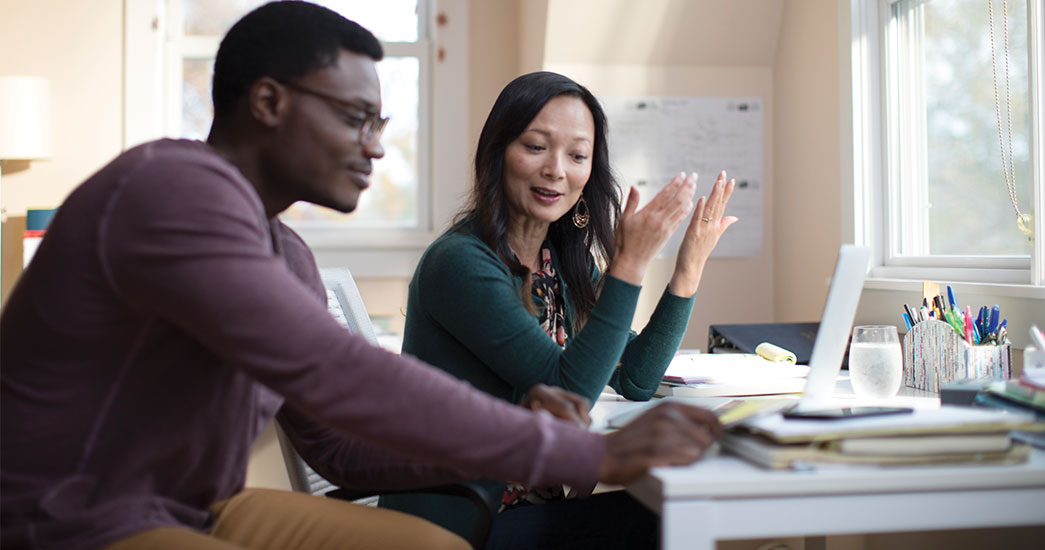 Smarter tech has given consumers a more holistic view of health - and they have more questions about their healthcare. Read about leaders in digital…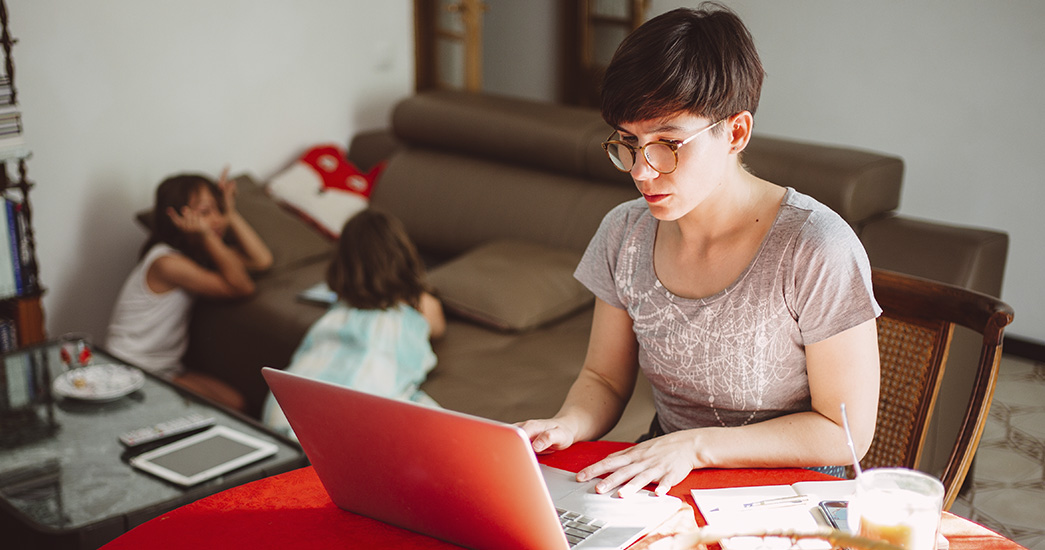 The outcome of the 2020 presidential election will also shape the future of healthcare. Learn what each of the proposed healthcare models mean for you.
View All
Get More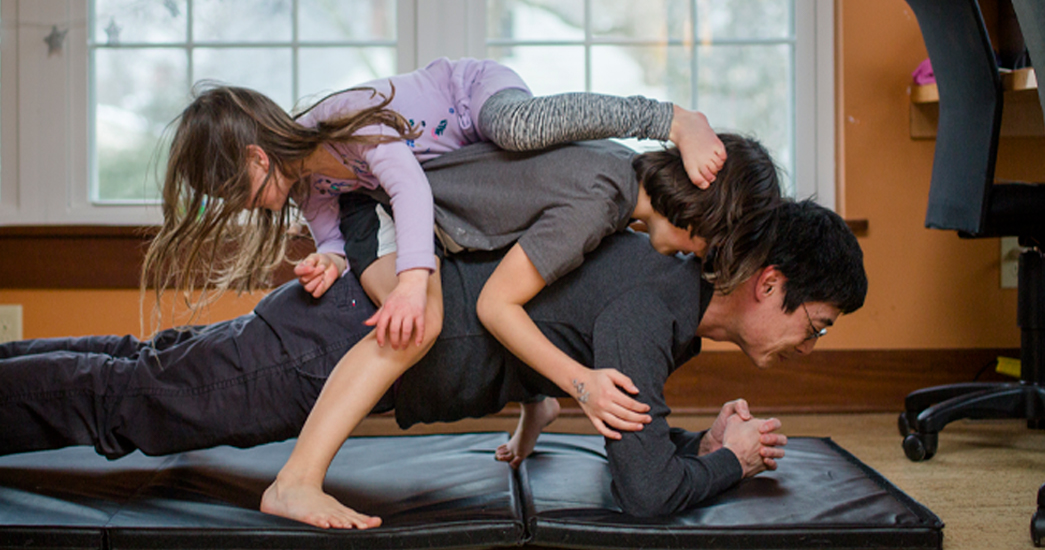 Turn this challenging time into a fun challenge. Try our well-being Bingo board challenge to stay active, eat well and gain a healthy mindset.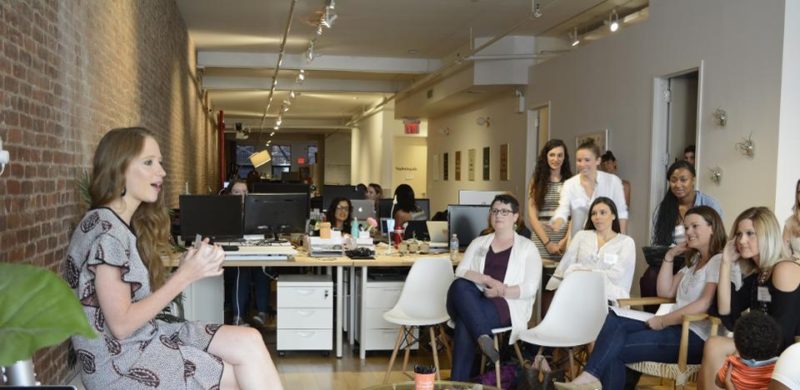 Can digital solutions improve women's health outcomes - and companies' bottom lines? We partnered with Forbes on tech that's advancing maternal health.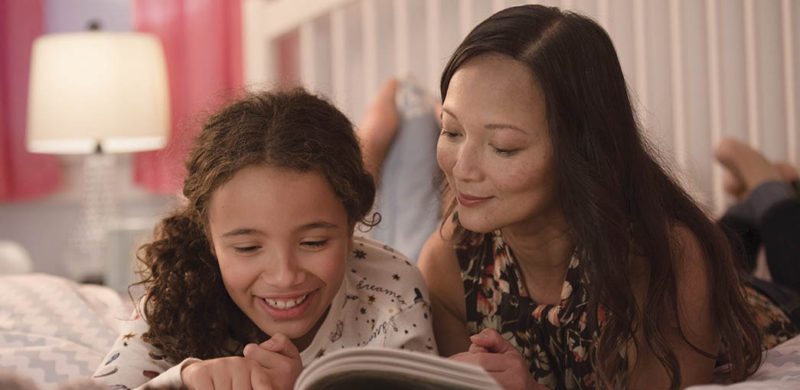 Health care for you and your family shouldn't be a hole in your wallet. Learn about tools and programs to save through every season.
View All