Employers
Discover health solutions for today and tomorrow
Get Healthy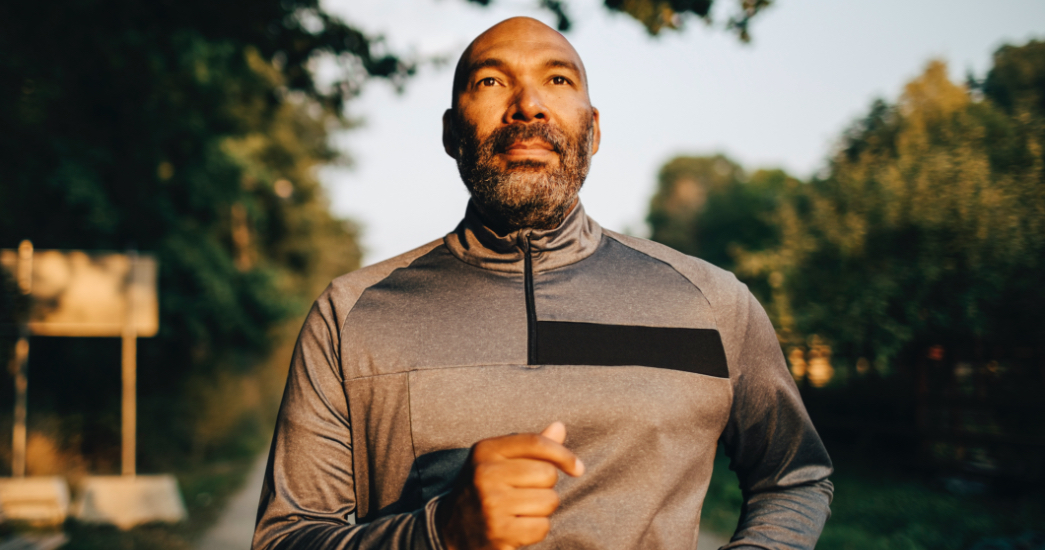 If you experienced quarantine weight gain or mental health challenges during the pandemic, you're not alone. Here are some tips for healthy habits after COVID-19.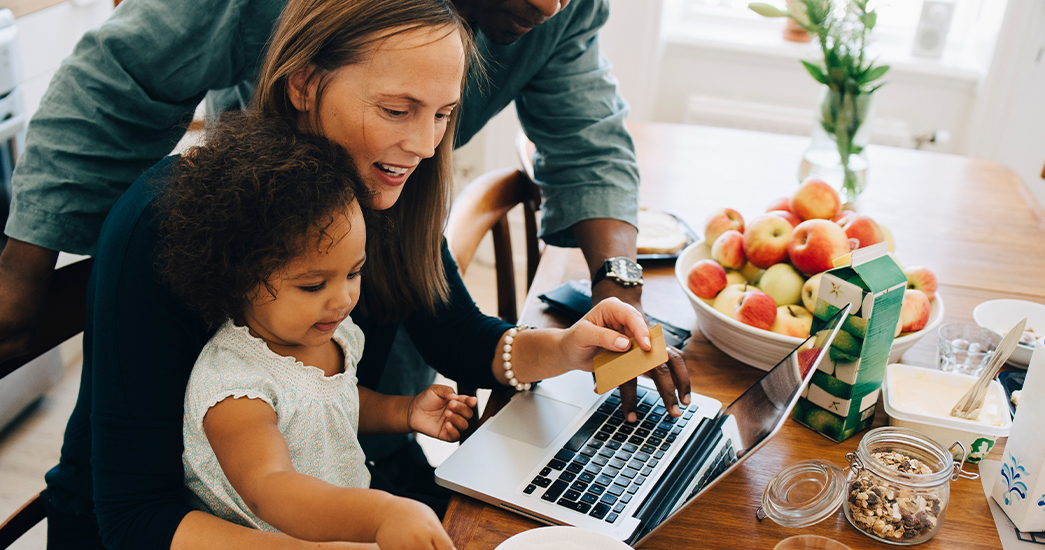 Daily screen time for kids (and adults) has seen a jump during the COVID-19 pandemic. Explore new strategies and tips to maximize screen time and…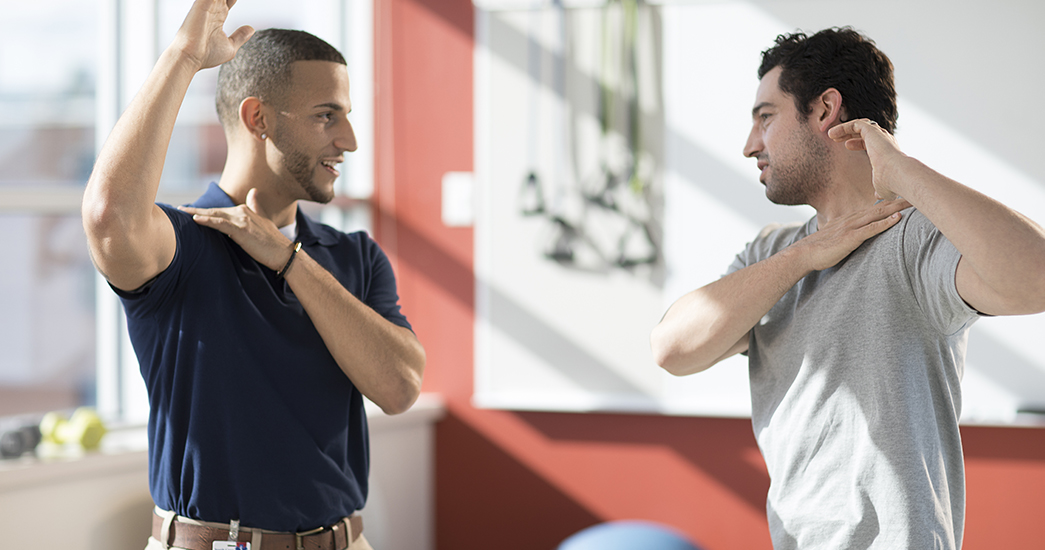 Help employees know the foreseeable health conditions that may signal re-evaluating which health plan they choose, like surgery or having a child.
View All
Subscribe to The HaPi Guide
Your inbox deserves a little HaPi, too. Get the latest on the healthy living, healthcare and insurance news with our monthly digests.