Employers
Discover health solutions for today and tomorrow
Get Healthy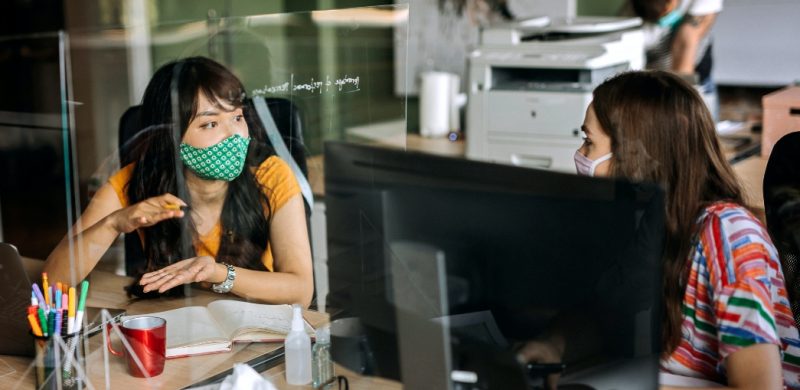 COVID-19 not only puts your short-term health & safety at risk, but there are also long-term implications with this virus. Harvard Pilgrim reviews the topic.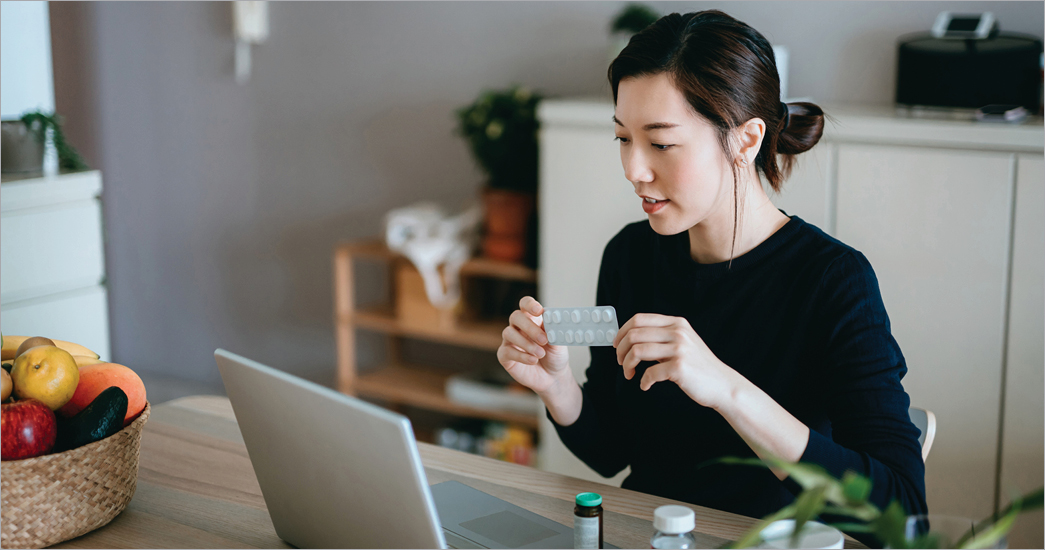 More than a trend, telehealth has proven its value for accessing care. Find out how it can continue to benefit consumers beyond the pandemic.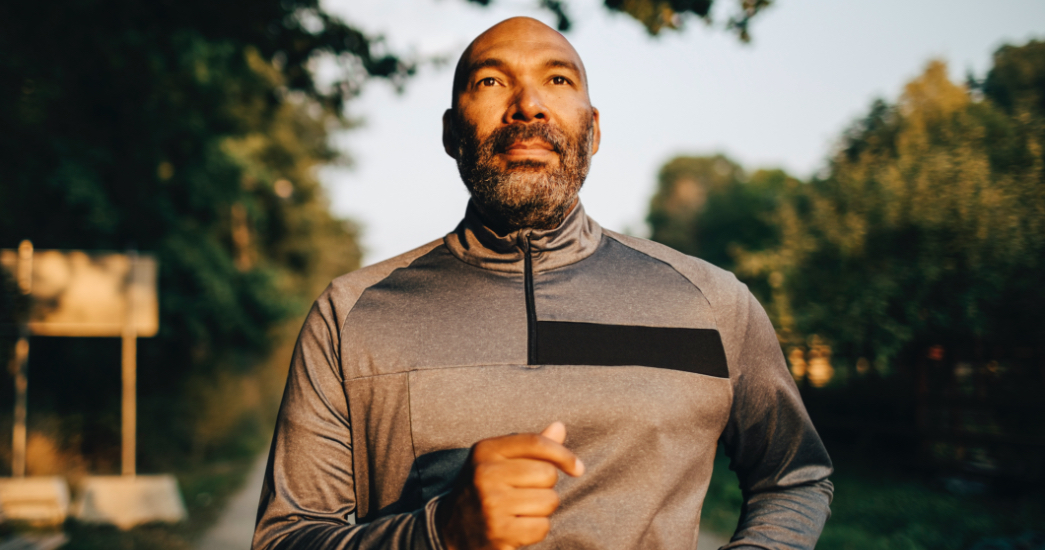 If you experienced quarantine weight gain or mental health challenges during the pandemic, you're not alone. Here are some tips for healthy habits after COVID-19.
View All
Subscribe to The HaPi Guide
Your inbox deserves a little HaPi, too. Get the latest on the healthy living, healthcare and insurance news with our monthly digests.