Brokers
Partnering with you to meet the needs of a new workforce
Get Healthy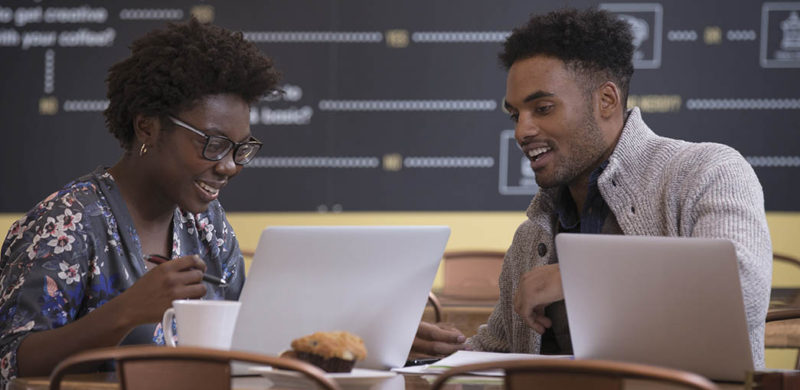 Employers expect more digital health solutions as part of their benefits. Learn about leaders and new offerings you can discuss with your clients.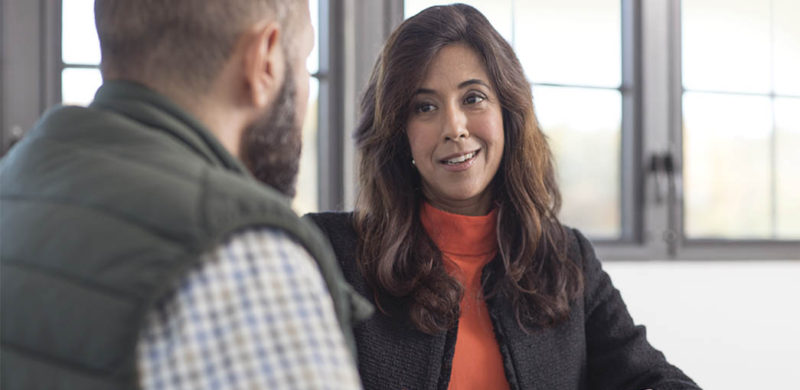 Learn about the side effects of screen time and how to establish a healthy digital culture in your workplace.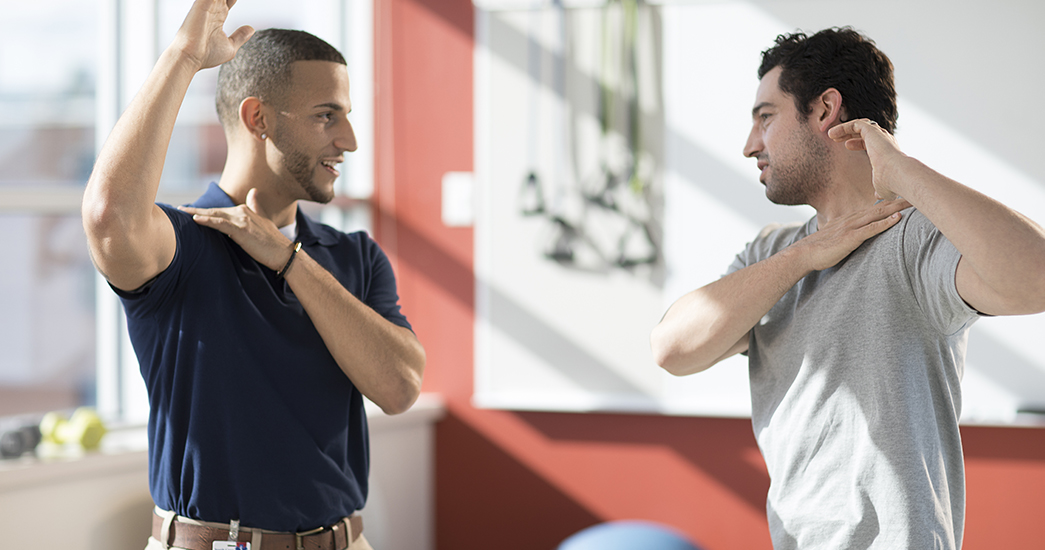 Help employees know the foreseeable health conditions that may signal re-evaluating which health plan they choose, like surgery or having a child.
View All