Brokers
Partnering with you to meet the needs of a new workforce
Get Healthy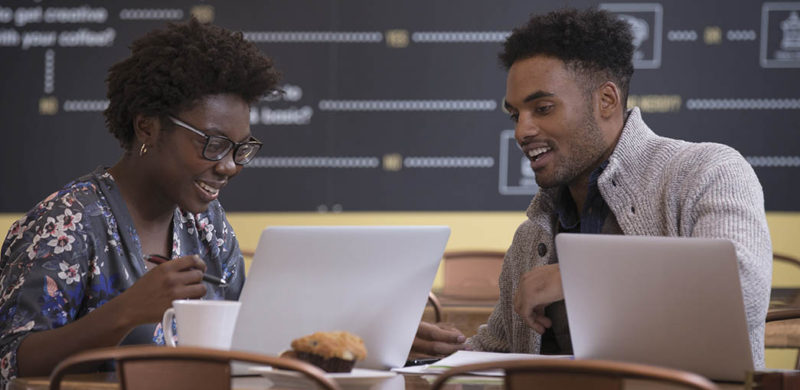 Employers expect more digital health solutions as part of their benefits. Learn about leaders and new offerings you can discuss with your clients.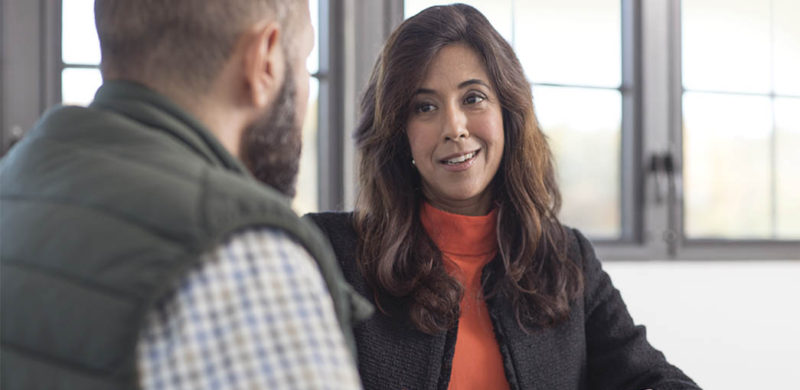 Learn about the side effects of screen time and how to establish a healthy digital culture in your workplace.
View All
Get Informed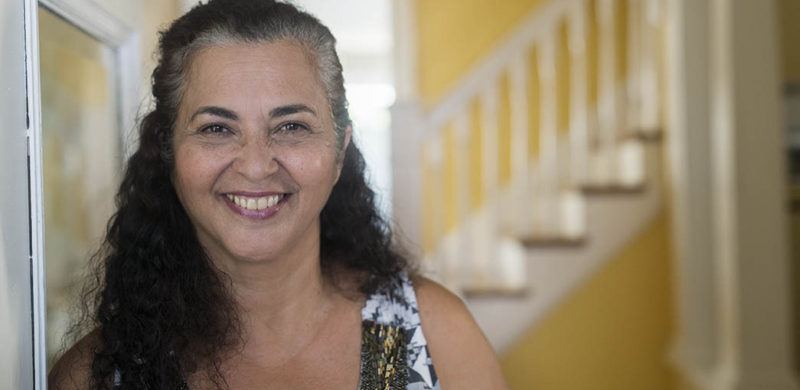 The outcome of the 2020 presidential election will also shape the future of healthcare. Learn what each of the proposed healthcare models mean for you.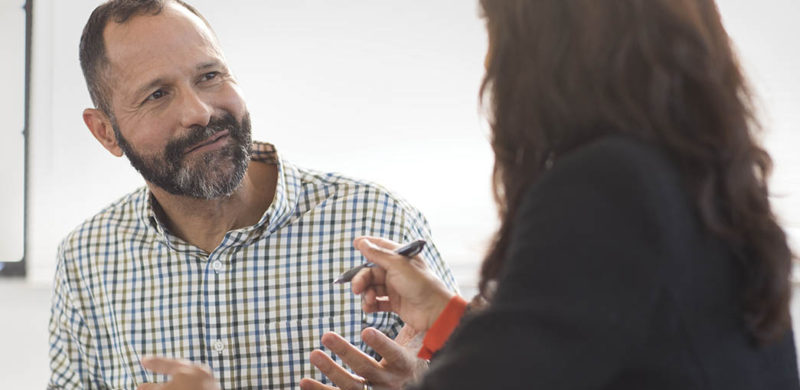 From navigating a multi-gen workforce to remote employees, there's a lot happening that your clients should be aware of. See the top trends to discuss.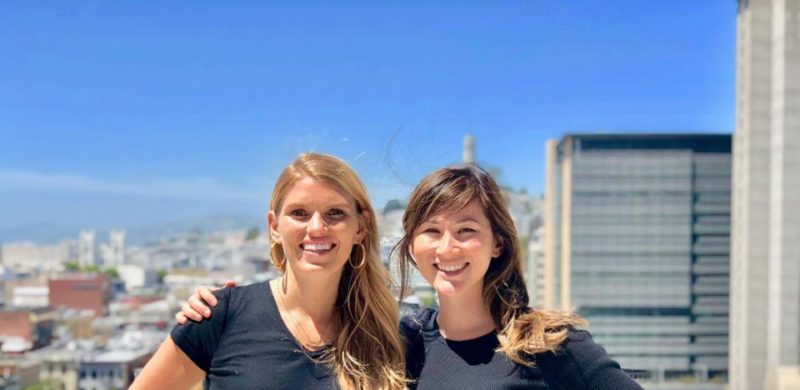 Can employers decrease stress and increase productivity? We partnered with Forbes to discuss why companies are supporting emotional wellness.
View All