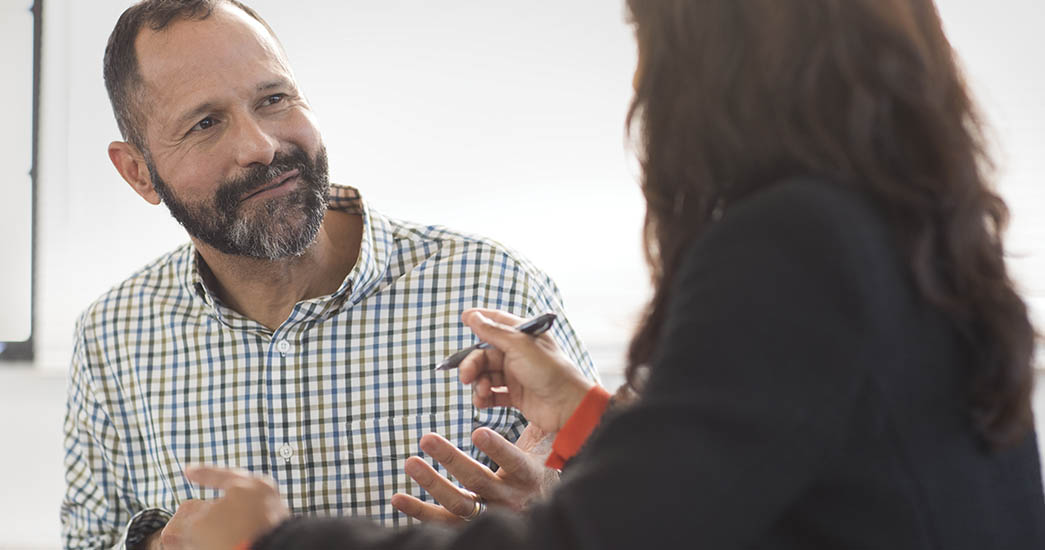 The topic of health care has its complexities. That's why having the information you need to help your clients make the proper decisions for their employees and business is more important now than ever. Here are five of the most typical questions employers have today.
What drives increases in premiums?
Wage increases continue to lag behind health spending. In fact, between 2011 and 2016 the average health premium through an employer for family coverage increased 20%, while wages only went up 11%.1,2
Here are some of the most considerable reasons why premiums seem to be rising:
Faster growth in drug spending
Because fewer branded drugs are coming off patent, employers have fewer opportunities to encourage their employees to purchase lower-cost generics.
Chronic diseases
For employers, per capita health spending on an individual with a complex chronic illness is 8 times more than a healthy individual. Not to mention, 60% of adults have a chronic disease, and 40% have two or more.
Increased mental health service utilization
As the demand for this type of care increases, insurance companies need to contract with additional mental health providers to build out more robust networks – and network builds typically come with higher costs initially.
What are the benefits of partnering with a not-for-profit health insurance company?
Along with providing coverage for healthcare and other medical expenses, not-for-profit health insurers offer unique benefits to their members and communities, including:
Keeping a focus on providing access to quality, local, preventative care for its members.
Reinvestment of premium dollars back into the business to drive innovations and improvements for their members, keep premium costs down, ensure access to health tech solutions and health literacy tools, and improve overall member experience.
Often having a local presence within their communities, supported by a mission-driven, service-minded workforce.
---
"Top-ranking plans in the US carry a not-for-profit status, according to a Consumer Reports analysis of private health insurance plans in the US."
---
For 50 years, Harvard Pilgrim has been a leading not-for-profit health services company that's committed to helping guide members – and the communities we serve – to better health.
Top-ranking plans in the US carry a not-for-profit status, according to a Consumer Reports analysis of private health insurance plans in the US, and 63% of US health plans with over 100,000 enrollees are nonprofit, per the Alliance for Advancing Nonprofit Health Care.
What is the difference between wellness and well-being?
Tami Ireland, Harvard Pilgrim Health Care's director of population health improvement, explains the difference between the two. "Wellness has been associated with traditional fitness and exercise. And well-being is this bigger notion of your sense of purpose, which is one of the biggest predictors of longevity. It's about your community, how you're feeling, financial wellness, and so on. It brings all of those pieces together in a more comprehensive, holistic approach."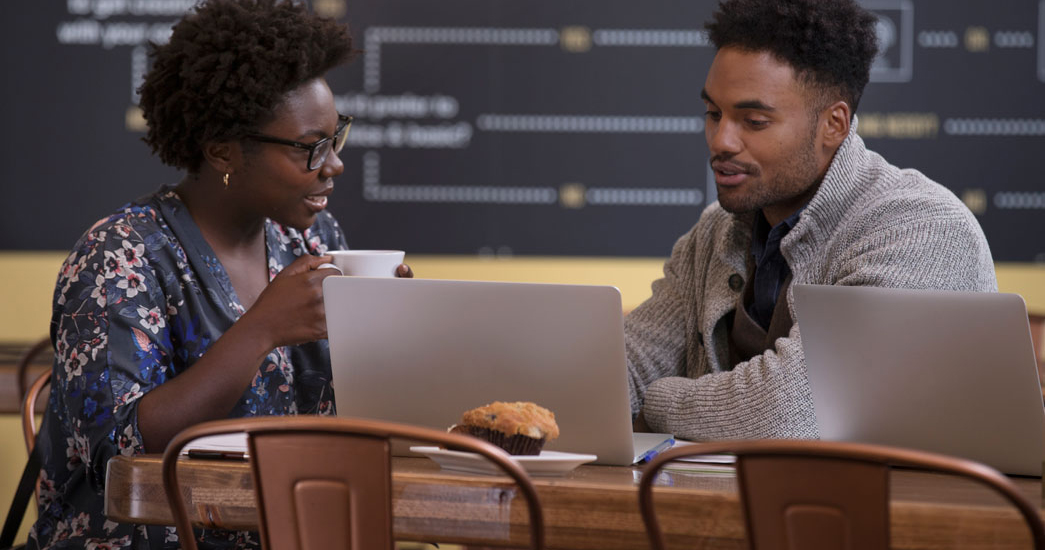 ---
$300 billion: the annual cost of work-related stress in the US, according to the American Institute of Stress. (7)
---
$300 Billion: the annual cost of work-related stress in the U.S., according to the American Institute of Stress.
Programs that incorporate physical, emotional, social, and financial elements go beyond the traditional biometrics and walking challenges, helping clients transition to a more encompassing focus of well-being in their workplace.
---
When companies offer health benefits that support a holistic approach to improving overall well-being, the numbers follow suit (1)
---
When companies support a holistic approach to improving overall well-being with the health benefits they offer, the numbers follow suit1:
Productivity rises with individuals
Employees considered to have poor well-being only accomplish 64% of potential work output – a big difference from the 83% accomplished by those considered to have excellent well-being.
Team output increases
When team well-being moves from poor to excellent, work output increases from 61% to 81%.
Job satisfaction doubles
Just 44% of employees with poor well-being say they're satisfied with their jobs vs. 89% satisfaction from those with excellent well-being.
Learn more about plans, benefits and new offerings Harvard Pilgrim can provide to meet the unique needs of your clients here: https://www.harvardpilgrim.org/broker/
How can your clients encourage employees to consider choosing a high-deductible plan?
Now a common element in employers' health benefit options, high-deductible health plans were offered by 84% of companies in 2019. However, it can be difficult for employers to encourage their workforce to select this type of plan, as a recent survey found 42% of those who chose a high-deductible health plan were dissatisfied with their deductible.3
How can an employer encourage their employees to choose a high-deductible plan?
Offer options
Include plans that have a range of affordable premiums and costs.
Give guidance through the plan selection process
Plan selection programs such as MyHealthMath, which is offered with some Harvard Pilgrim Health Care plans, can work with your clients' employees, helping them understand what their health care really costs – not just their premiums, but their expected out-of-pocket medical expenses too.
Provide a financial contribution
Offer money toward an HSA or an HRA to help offset some of the anticipated out-of-pocket costs associated with a high-deductible health plan.
Educate employees
Similar to how employees are educated about saving toward a 401(k), it's helpful for employers to talk to their employees about how they can access support and guidance to handle the out-of-pocket costs of a high-deductible plan. In addition, communicating the benefits of an HSA – including tax advantages and portability – can help them make better choices.
How can you help clients encourage their employees to value and utilize all the benefits their health plan offers?
As diversity, inclusion and equity continue to gain traction, now more than ever employers are focused on creating a robust benefits package – typically including unique health benefits – that appeal to the full spectrum of their employees. No surprise, since new research makes it more and more clear that companies with more diverse workforces perform better financially.
But, when it comes to benefits, maintaining satisfaction among a diverse workforce can be challenging. Employees need to feel that their feedback is considered, and that their personal health journeys are supported. Benefit decision makers can help by:
Establishing regular communication and an ongoing feedback loop with the different segments of their employee population
Creating choice in the benefit package and the channels to access decision support along the way
Identifying those high-value benefits that will appeal to or resonate with certain employee segments, and actively connect them to these benefits and services.4
---