Benefits focused on total health, with $0 copays for many services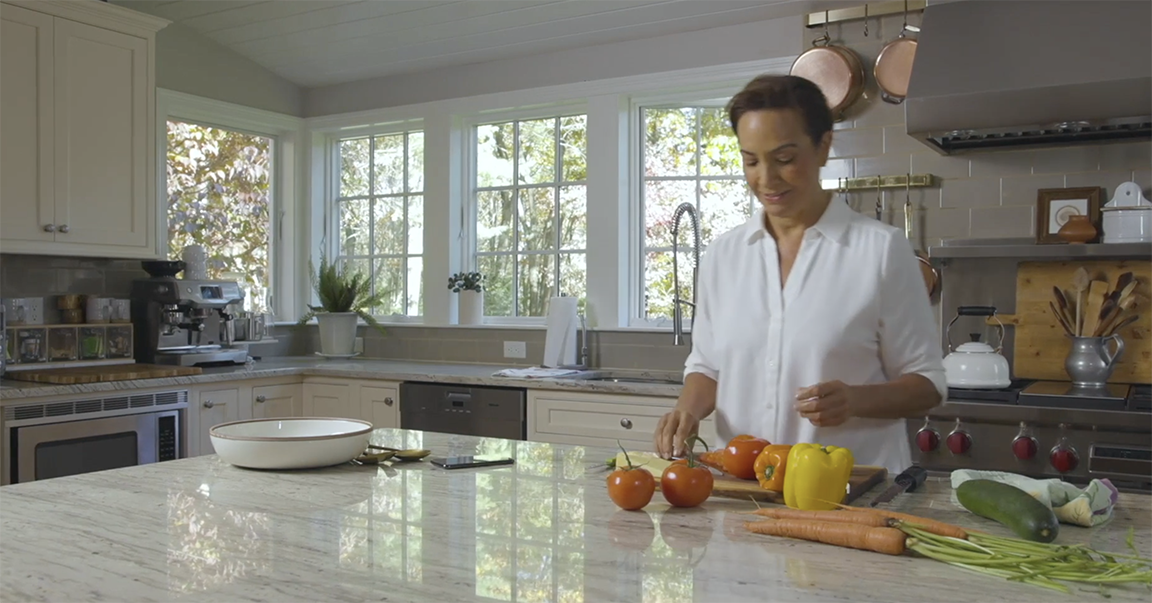 We've all been dealing with a lot these days, and health care needs have often been put on the back burner. So, we're making it easier for members to reprioritize their health, with advanced benefits that offer more ways to live their best, healthiest lives.
Harvard Pilgrim is pleased to introduce Health Forward, an innovative offering for Massachusetts businesses with 51 or more benefits-eligible employees.
Health Forward provides extra medical, behavioral health, acupuncture and chiropractic benefits to help your employees save on out-of-pocket costs for care that can enhance their total health and well-being.


Contact your broker for more information and a quote including Health Forward.
Affordable ways to put employees' health first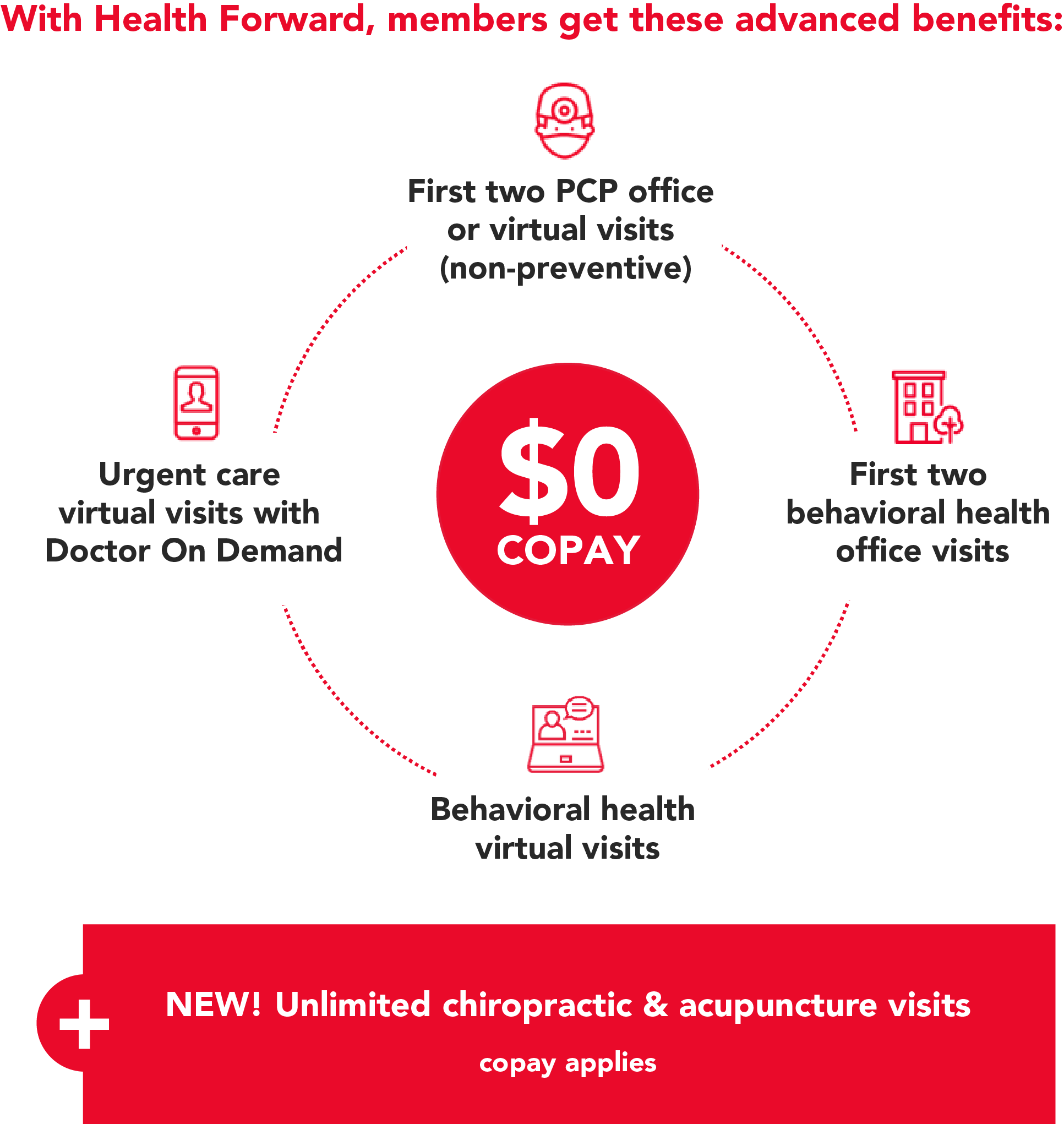 For HMO plans, none of these services require referrals. For PPO and Access America plans, Health Forward coverage applies only to services received from in-network providers.
Available with many plans
HMO and HMO – Flex
PPO and PPO – Flex
Focus Network – MA HMO
Access America and Access America Value
NOTE: Health Forward is offered only with non-HSA plans for large groups in Massachusetts.