Mark your calendar for our 2021 Harvard Pilgrim Health Care and Tufts Health Plan Leadership Webinar and Broker Advantage Sessions.
---
Leadership Webinar: Vision 2022 and Beyond
Join us on Thursday, September 9, 9-10 a.m. ET. This is your chance to hear from our new CEO Cain Hayes and Head of Commercial Business Beth Roberts. Reserve your spot today!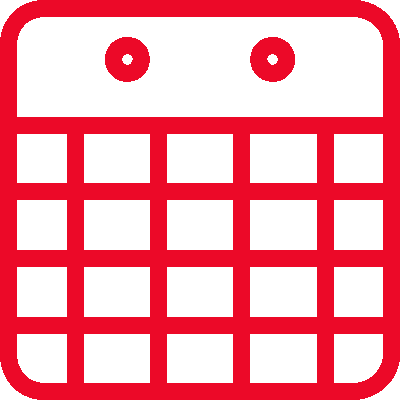 Date: Thursday, September 9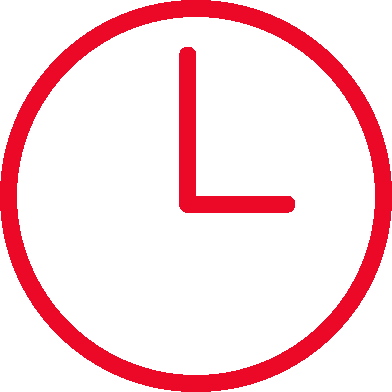 Time: 9-10 a.m. (EDT)
---
Broker Advantage Sessions
Attend an upcoming Broker Advantage Session near you for updates on our products, program, initiatives, broker compensation structure and much more.
Connecticut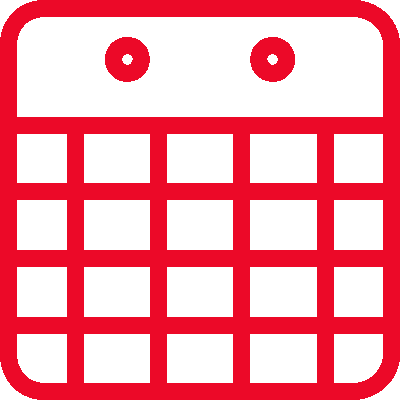 Date: Wednesday, September 29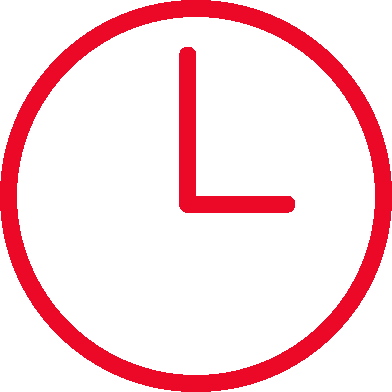 Time: 9-10:00 a.m. (EDT)
Maine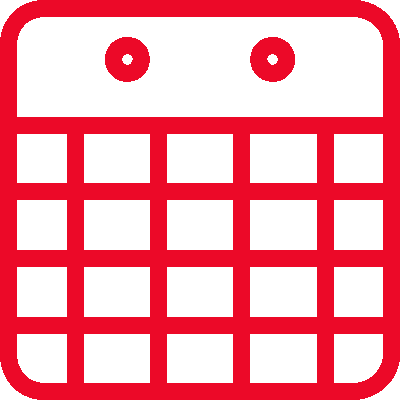 Date: Tuesday, September 28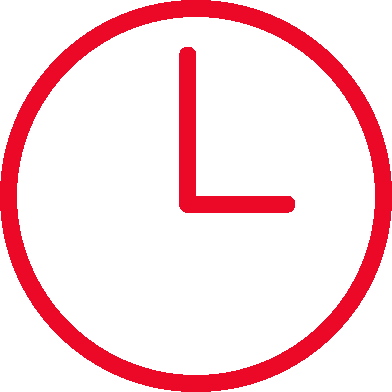 Time: 9-10:00 a.m. (EDT)
Massachusetts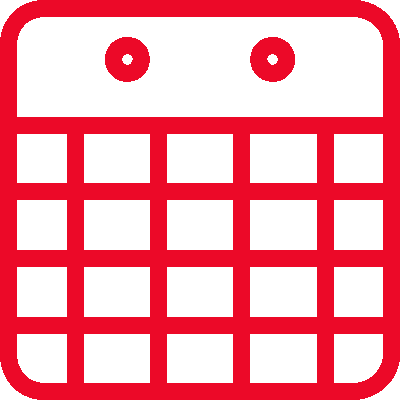 Date: Wednesday, September 22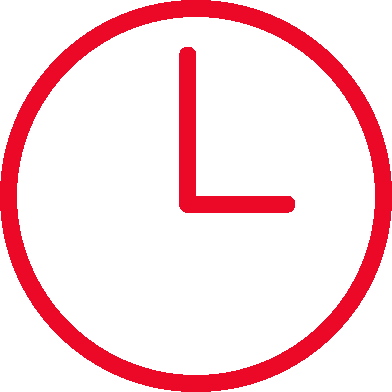 Time: 9-10:30 a.m. (EDT)
New Hampshire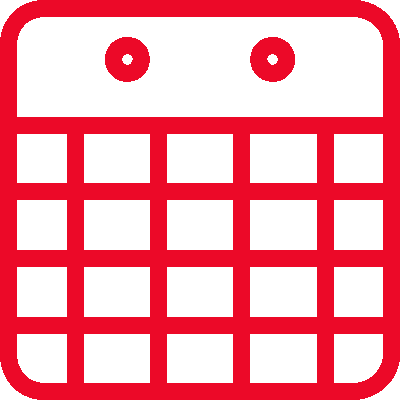 Date: Thursday, September 23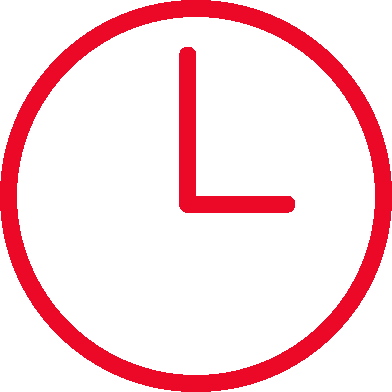 Time: 9-10:00 a.m. (EDT)
Rhode Island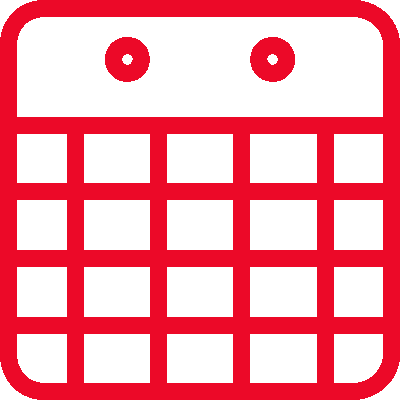 Date: Tuesday, October 12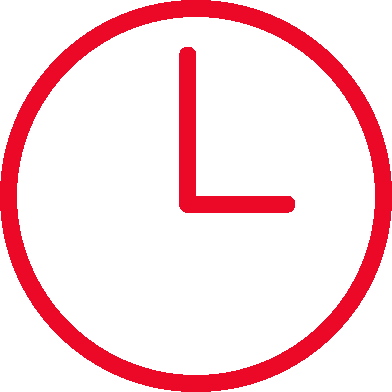 Time: 9-10:00 a.m. (EDT)